19 Palestinians Killed, 3200 Injured Since US Jerusalem Decision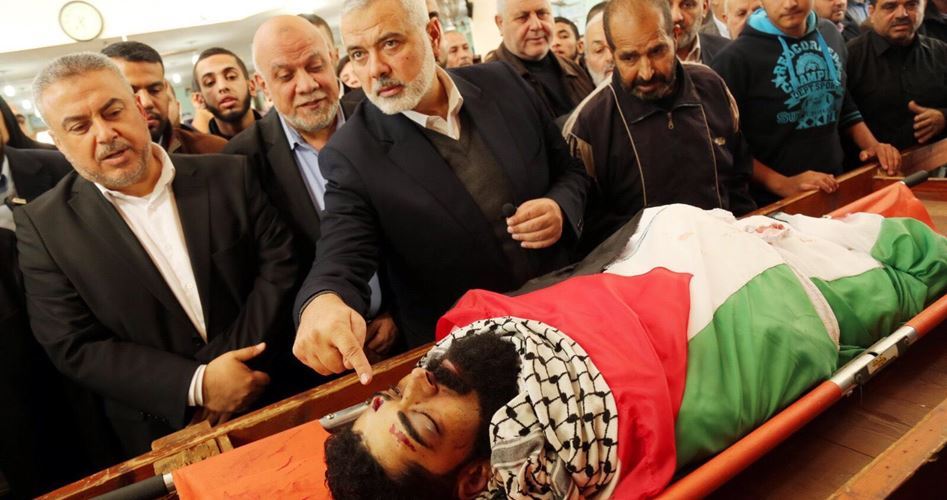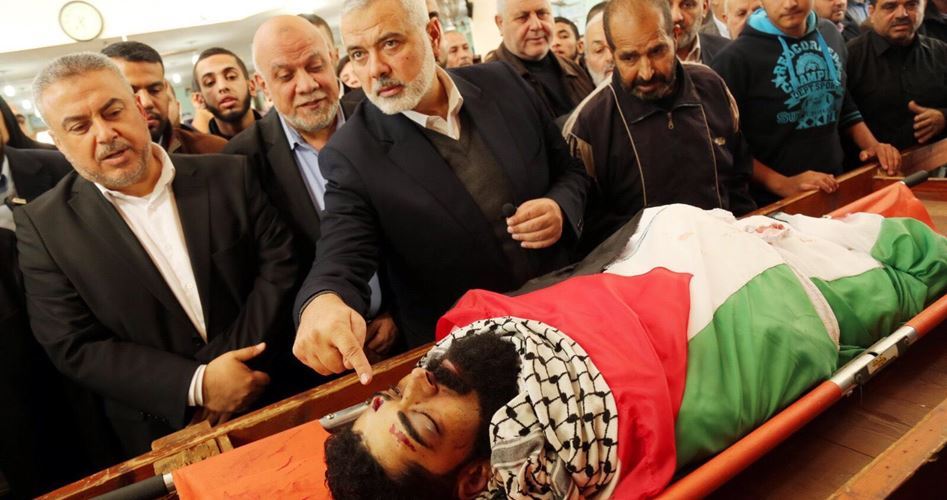 Ramallah, MINA – Some 19 Palestinians including 15 from the Gaza Strip and 4 from the West Bank have been killed and 3200 others were injured by Israeli Occupation Forces (IOF) since the US recognition of Jerusalem as the capital of Israel.
On the other hand, 56 Israelis were injured in clashes between Palestinian youths and Israeli police and IOF soldiers in protest at the US decision, PIC reported.
According to a report by Hurriya news, 1236 resistance actions were documented including 247 anti-occupation attacks by throwing stones, 82 by Molotov cocktails, 4 shooting attacks, 14 bombs, 3 stabbing attacks and 5 stabbing attempts. While in Gaza Strip, 16 rockets were fired towards 1948 Occupied Palestine.
Moreover, clashes took place in 1160 flash points including 697 in the West Bank, 113 in Gaza Strip and 5 in 1948 Occupied Palestine.(R/R04/RS5)
Mi'raj News Agency (MINA)