World Bank Estimates Indonesia`s Economic Growth at 5.3% in 2018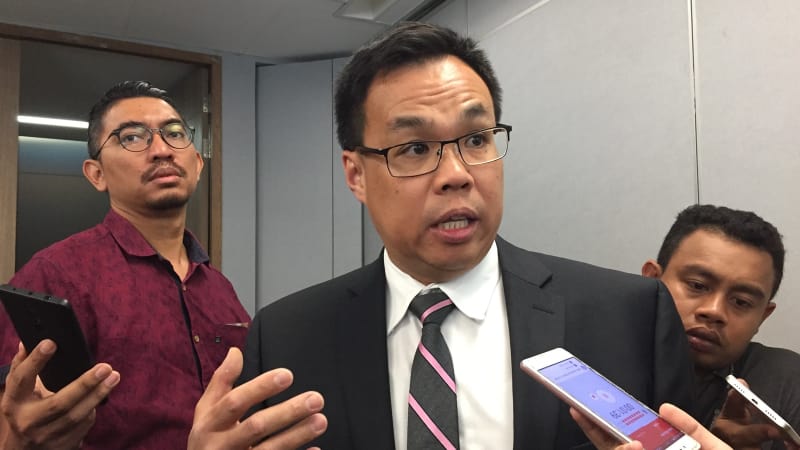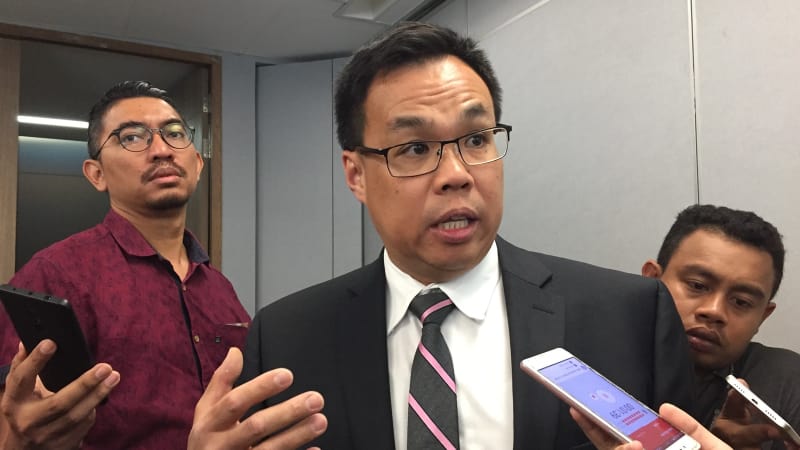 Jakarta, MINA – The World Bank has projected Indonesia`s economic growth to reach 5.3 percent in 2018, lower than the target set at 5.4 percent in the State Budget 2018.
"We predict Indonesia`s economic growth to be 5.3 percent in 2018, up from 5.1 percent in 2017," a World Bank Senior Economist, Derek Chen, stated here on Thursday.
According to Chen, as quoted by Antara News, Indonesia`s economic growth this year will be driven by investment, as well as household consumption, considering the general elections of administration heads, which will be held across the nation this year.
"The investment is very strong, and we see that the household consumption will rise slightly in line with the election," Chen remarked.
He added that the elections in 2018 and 2019 will not interfere with domestic economic activity. After the elections, investment will grow faster because political uncertainty will begin to subside.
"Now, investors may be waiting for what will happen in 2018 and 2019 and assume it is not too surprising. Investment will then flow again because of the reduced political uncertainty. This not only happens in Indonesia but also in other countries," he revealed.
In a report titled World Bank East Asia and Pacific Economic Update April 2018: Enhancing Potential released on Thursday, the economic growth of developing countries in East Asia and Pacific regions is expected to remain strong and reach 6.3 percent by 2018.
The outlook for a broad global recovery and strong domestic demand supports this positive projection. However, emerging risks to stability and sustainable growth require serious attention.
The World Bank underscores that even with favorable prospects, policy makers in the regions are advised to recognize and address challenges.
Tighter monetary policy and larger fiscal buffer are required to face short-term risks, which are associated with rising interest rates of developed countries that rise faster than expected, and the possibility of an escalation of trade tensions.
According to the World Bank, increasing public and private investment, productivity growth, and human resources are the keys to promoting long-term growth. (T/RS5/RS1)
Mi'raj Islamic News Agency (MINA)