1.4 Million Pilgrims Arrive in Saudi Arabia for Hajj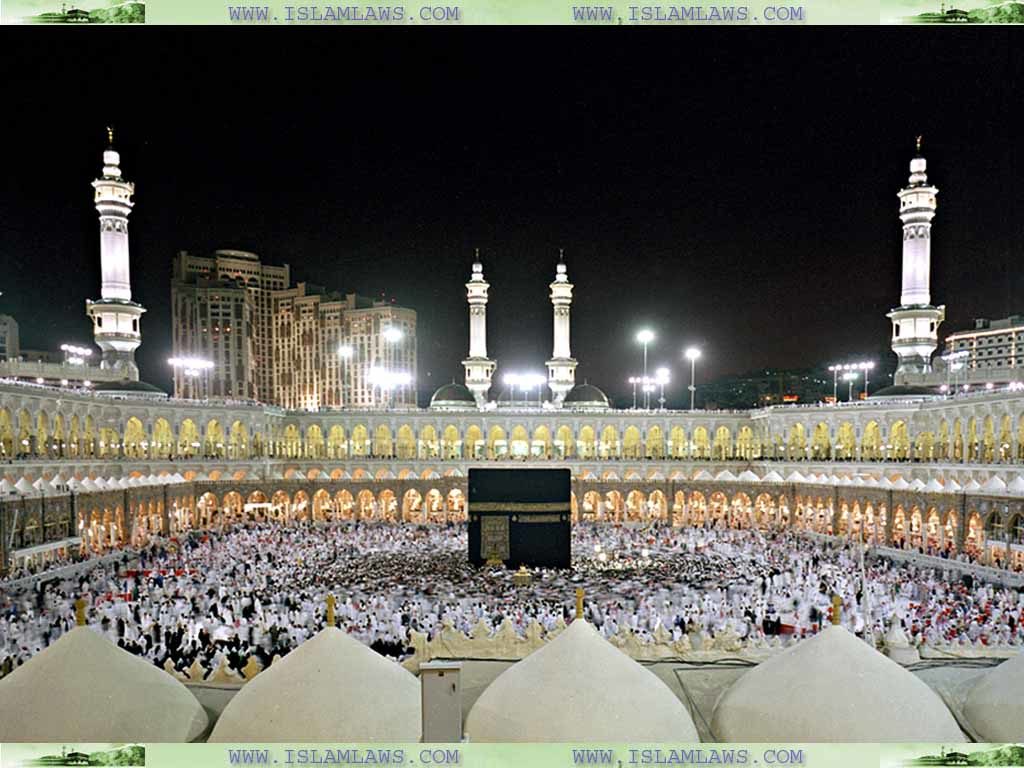 The Kaaba in Makkah.
Riyadh, MINA – Over 1.4 million pilgrims from across the globe has arrived in the Kingdom of Saudi Arabia to perform their hajj rituals, to start on August 30th.
So far more than 1.4 million pilgrims have landed in Saudi Arabia since the start of Hajj season, an increase of 350,531 with a growth rate of 33 percent compared to 2016 figures, the Saudi General Directorate of Passports said in a press statement carried by the Saudi Press Agency (SPA) Thursday.
Among these 1.313 million pilgrims arrived by air, 79,501 by land, and 12,477 by sea, it added.
The Hajj, or pilgrimage to Makkah, is the fifth and final pillar of Islam. It occurs in the month of Dhul Hijjah which is the twelfth month of the Islamic lunar calendar.
It is the journey that every sane adult Muslim must undertake at least once in their lives if they can afford it and are physically able.
It brings Muslims of every ethnic group, color, social status, and culture together to stand before the Kaaba praising Allah.
It is a ritual that is designed to promote the bonds of Islamic brotherhood and sisterhood by showing that everyone is equal in the eyes of Allah. (T/RS5/RS1)
Mi'raj Islamic News Agency (MINA)