YEMENI REFUGEES FLEE TO DJIBOUTI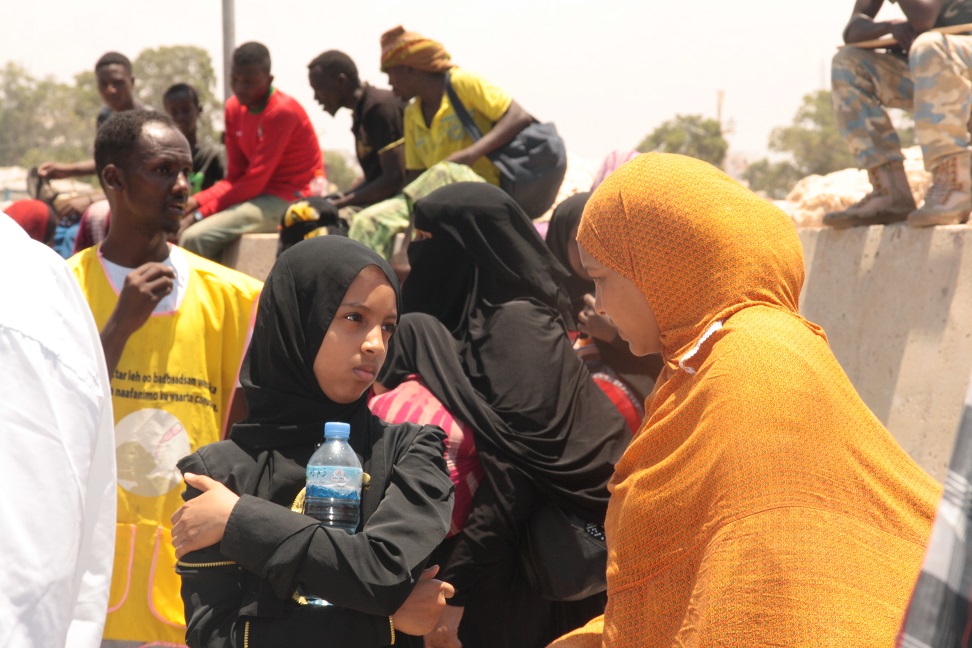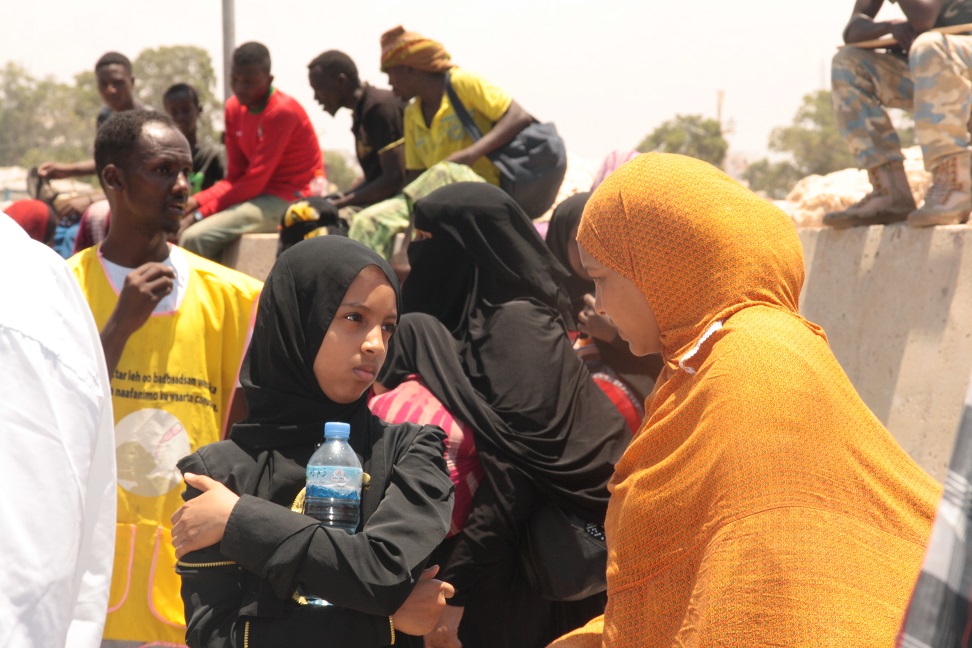 Djibouti, 19 Shawwal 1436/4 August 2015 (MINA) – Djibouti appealed Monday for aid after ​​hundreds of Yemeni refugees fleeing civil war arrived in the Horn of African nation, adding to thousands already being supported.
"The refugees arriving have lost everything," said presidential spokesman Naguib Ali Taher, adding they needed shelter as well as medical care, including psychological support, Nahar Net quoted by Mi'raj Islamic News Agency (MINA) as reporting.
Djibouti, a tiny nation of over 800,000 people, is a haven for Yemeni refugees fleeing the air strikes that have devastated their country.
Two boatloads bearing more than 200 refugees arrived last week, Taher said, warning that the "flood does not stop", with more boats arriving over the weekend.
Almost 10,000 Yemenis have arrived in the small state since late March, according to the U.N. refugee agency, the UNHCR. Many are wounded, and Djibouti's hospitals are already overstretched providing support.
Yemen has been rocked by months of fighting between Huthi rebels and forces loyal to President Abedrabbo Mansour Hadi, who have received air support from a Saudi-led coalition.
Thousands have been killed and millions are need of aid.
Meanwhile thousands of Ethiopians and other migrants continue to travel in the opposite direction to war-torn Yemen, many of them tricked by smugglers into believing the fighting there is over.
The U.N. said last month that over 10,000 migrants had arrived in Yemen since air strikes began in March. (T/P001/R03)
Mi'raj Islamic News Agency (MINA)