WHO: 170 Israeli Attacks on West Bank Healthcare Facilities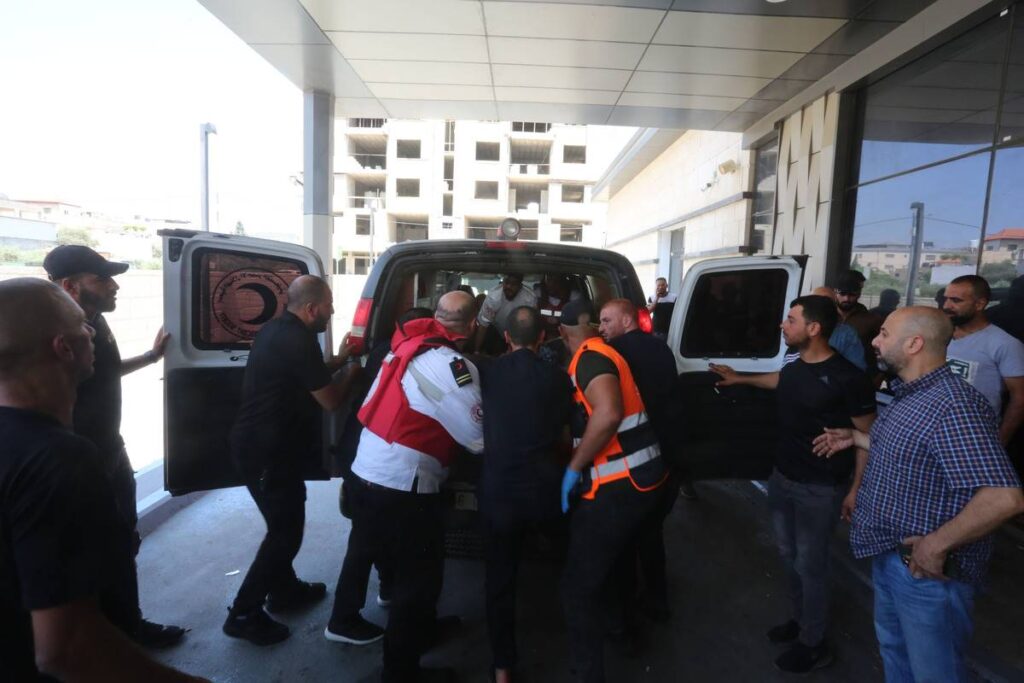 West Bank, MINA – The World Health Organisation (WHO) confirmed on Friday that more than 170 Israeli attacks were launched on healthcare facilities in the occupied West Bank alone since 7 October, MEMO reported.
The organisation posted on X: "@WHO is concerned about the continued escalation of attacks on healthcare in the West Bank. Today, at least 6 paramedics were made to exit Ibn Sina Hospital in Jenin, after which they were searched and detained 3 ambulances were also searched."
It added: "There have been over 170 attacks on healthcare in the West Bank alone since 7 October. WHO calls for the active protection of health workers and health facilities" and "Health care is #NotATarget."
The West Bank has been witnessing a wave of tensions and confrontations on the ground between the Palestinians and the Israeli army that have increased since the storming of Palestinian areas. They have taken on an escalatory turn coinciding with the continued Israeli bombing of the Gaza Strip.
For 42 days, the Israeli army has been launching a destructive war on Gaza, killing more than 11,500 martyrs, including 4,710 children and 3,160 women, in addition to injuring 29,800 Palestinians, 70 per cent of whom are children and women, according to the latest official Palestinian toll issued Wednesday night.(T/R3/RE1)
Mi'raj News Agency (MINA)