US's Moslem Organization Asks Idaho Legislature To Drop Anti-Islam Bill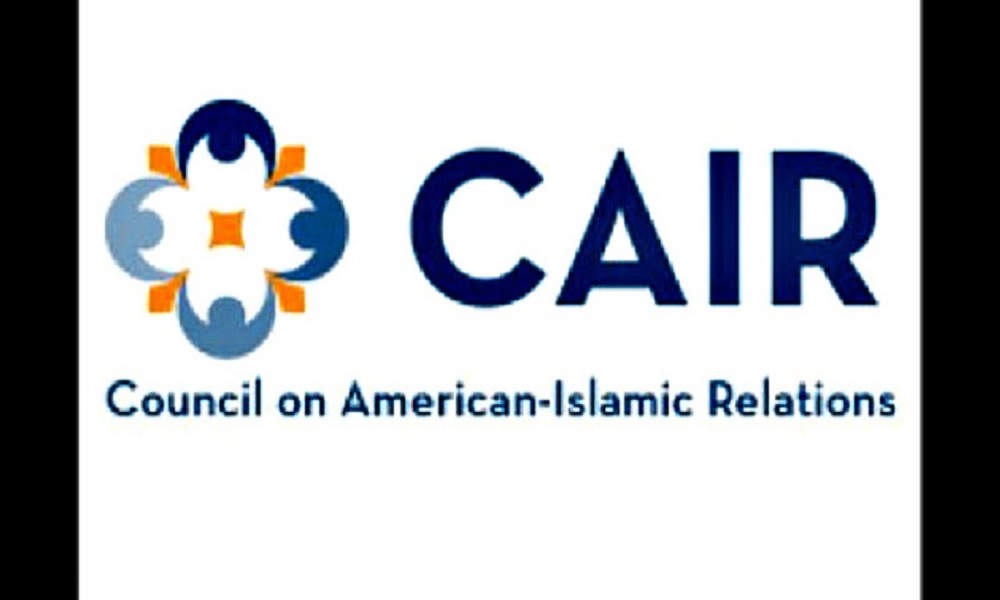 Idaho, 1 Jumadal Akhir 1437/10 March 2016 (MINA) – The Council on American-Islamic Relations (CAIR) called on the Idaho House of Representatives (lower chamber of the Idaho State Legislature) to drop an unconstitutional, anti-Islam bill (House Bill 568) currently moving through that body because it violates the establishment clause of the U.S. constitution.
CAIR said in a statement issued on Tuesday the bill was recently introduced and approved by the House Ways and Means Committee by a vote of 4-3 and has been referred to the state affairs committee, International Islamic News Agency (IINA) quoted by Mi'raj Islamic News Agency (MINA) as reporting.
Of the bill, one Idaho newspaper noted, "We knew it was only a matter of time before the radical right surfaced in the state house this year pushing legislation to target Muslims. It happened Wednesday, through a proposal to ban any enforcement of foreign law by an Idaho court."
In a letter sent on Tuesday to Speaker of the Idaho House of Representatives Scott Bedke, CAIR Senior Staff Attorney William Burgess wrote in part,
"In analyzing legislation under the Establishment Clause, courts consider the 'contemporaneous legislative history' and 'the specific sequence of events leading to passage of the statute' to determine whether it was passed with an 'improper purpose.' Laws, which do not have a genuine and primary secular purpose, are unconstitutional. It is not a valid secular purpose to pass a law intended to target a particular religion for disfavor.
"In this case, Mr. Redman, as the sponsor of the bill, admitted that, while the 'bill isn't just about sharia law, sharia law is a major concern.' He included 'pictures of a severed hand and a man about to be beheaded in the information packet [he] distributed to legislative leaders considering the proposal,' with the pictures 'pasted in between definitions of Shariah law' and statements disparaging the Prophet Mohammad (peace be upon him).
"The bill 'follows model legislation developed by the American Public Policy Alliance." APPA is affiliated with David Yerushalmi, an infamous anti-Islam activist. Yerushalmi's writings contain a manifest bias against Islam, including statements such as 'Our greatest enemy today is Islam,' 'Islam seeks our destruction,' and the 'Muslim civilization is at war with Judeo-Christian civilization.'
"It is clear from its legislative history that H.B. 568 is motivated by anti-Islam animus. Its passage would send a message that Islam is an officially disfavored religion in Idaho. Legislation passed with the intent to attack a particular religion is a violation of the Establishment Clause, which requires that government remain neutral in matters of religion. This unconstitutional bill should be withdrawn."
House Bill 568 is one of many so-called "foreign law" bills introduced in state legislatures nationwide in a coordinated campaign to tarnish Islam and to marginalize American Muslims. That Islamophobic campaign appears to be stalling in most states.
It is noteworthy that in 2011, the American Bar Association (ABA) passed a resolution opposing legislation like House Bill 568, noting that it is "duplicative of safeguards that are already enshrined in federal and state law," saying, "Initiatives that target an entire religion or stigmatize an entire religious community, such as those explicitly aimed at 'Sharia law,' are inconsistent with some of the core principles and ideals of American jurisprudence." (T/P006/R03)
Mi'raj Islamic News Agency (MINA)