UNGA Overwhelmingly Adopts Five Resolutions in Favor of Palestine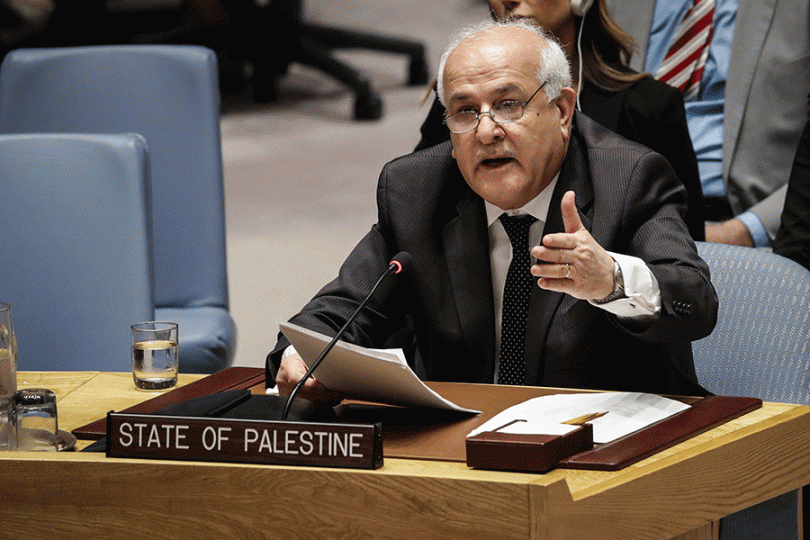 New York, MINA — The United Nations General Assembly (UNGA) voted on Friday evening in favor of five resolutions on Palestine and a sixth resolution on the Golan Heights, WAFA correspondent said.
He said one of the most important resolutions adopted today by the UNGA called on the member states not to recognize any measures taken by Israel in Jerusalem and to maintain the current status quo in the holy city. The resolution also rejected the recent relocation by the United States of its embassy in Israel to Jerusalem.
Commenting on the voting, Palestine's Permanent Observer to the UN Riyad Mansour said that "by voting in favor of the five resolutions, the international community affirms its support of our national cause, despite the efforts made by the US administration in international forums to resist this."
The UNGA also adopted a sixth resolution on the occupied Syrian Golan, demanding the withdrawal of Israel from all of the territory and affirming Syria's sovereignty over it, in line with the relevant resolutions of the UN Security Council.
This is the second such move by the UN in less than two weeks. On November 17, the UNGA voted in favor of eight resolutions on Palestine and a ninth on the Syrian Golan Heights. (T/RS5/RS1)
Mi'raj Islamic News Agency (MINA)