Uk Launches Free English Lessons For Muslim Women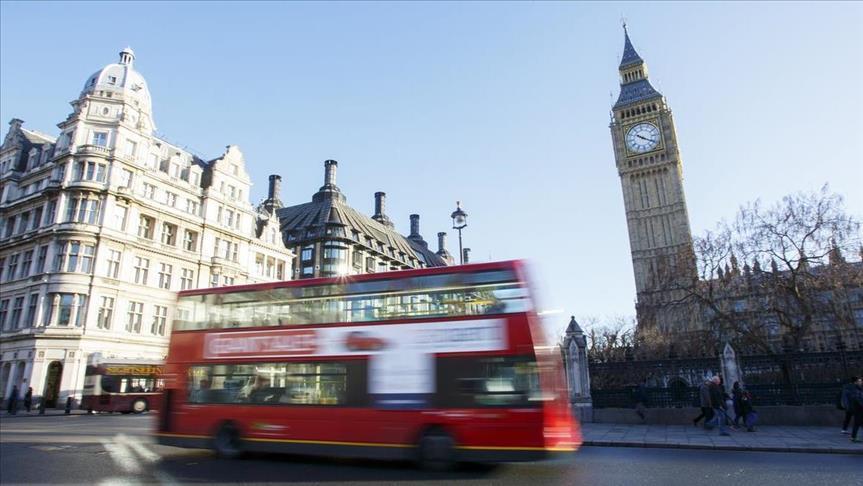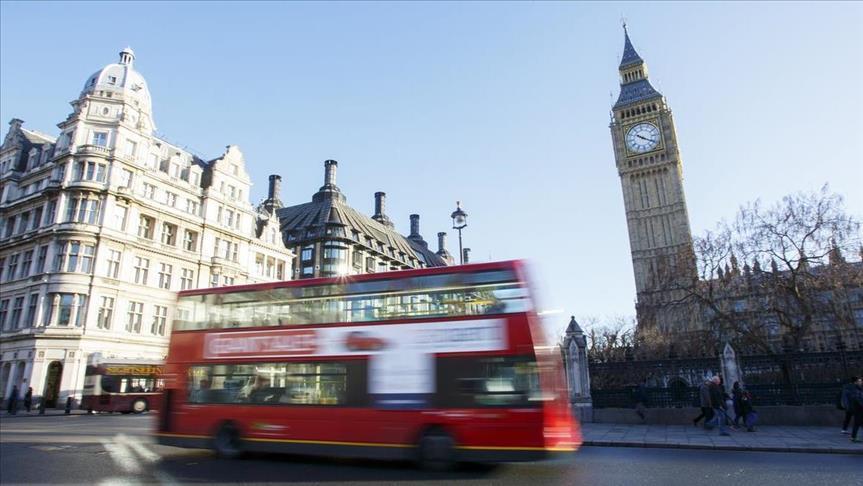 London,  9 Rabiul Akhir 1437/19 January 2016 (MINA) – Britain is to fund free English language lessons for vulnerable Muslim women in a bid to curb extremism, Prime Minister David Cameron said Monday.
The prime minister said women from migrant communities suffered discrimination because of their poor language skills and this could lead to some becoming radicalized and exploited by extremist groups, Mi'raj Islamic News Agency (MINA) reported, quoting Anadolu Agency.
More than a fifth of Muslim women – 22 percent – speak little or no English, he said.
"If you have people growing up in a house where no one speaks English then they're less able to talk to the school, they're less able to communicate with the local GP [local doctor], they're perhaps less able to communicate with others at the mosque or elsewhere," he told BBC radio.
He added: "I'm not saying there's some sort of causal relation between not being able to speak English and becoming an extremist, of course not. That would be a ridiculous thing to say.
"But if you're not able to speak English, not able to integrate, you may find therefore you have challenges understanding what your identity is and therefore you could be more susceptible to the extremist message that comes from Daesh."
Shuja Shafi, secretary general of the Muslim Council of Britain, offered a cautious welcome to the 20 million pound ($28.5 million) scheme. He said Cameron was "absolutely right" to want English to be taught more widely.
"But the prime minister's aim to have English more widely spoken and for better integration falls at the first hurdle if he is to link it to security and single out Muslim women to illustrate his point," Shafi said.
"Muslims are only one third of the minority population. Reports suggest a significant proportion of immigrants from Eastern Europe struggle with English." (T/P010/R03)
Mi'raj Islamic News Agency (MINA)