UAE, IRAN TO END 14-YEAR GAS CONFLICT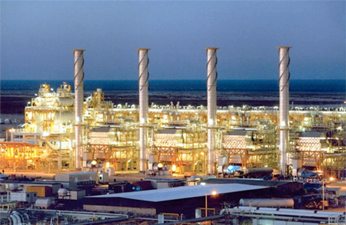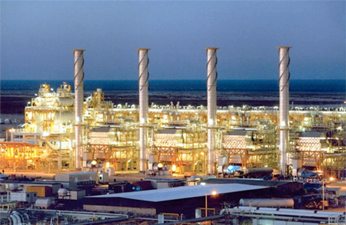 Teheran, 27 Shawwal 1436/12 August 2015  (MINA) – In the wake of the nuclear deal between Iran and the United States, the United Arab Emirates (UAE) and the government in Tehran are very close to ending a 14-year old conflict over the export of natural gas to the Gulf State, Al-Khaleejonline.net reported on Sunday.
Last month, the P5+1 world powers – the US, Russia, China, France, UK and Germany – reached a deal with Iran over its nuclear programme which will lead to the easing of international sanctions on Tehran's exports.
According to Iranian news reports, talks about exporting Iranian natural gas to the UAE have returned to the front pages. The Fars news agency reported in February the claim by an official in the oil and gas sector that Tehran is conducting talks with the UAE's Al-Helal Company in order to revive the gas deal reached in 2001. Middle East Monitor (Memo) quoted by Mi'raj Islamic News Agency (MINA)  as reporting.
Anonymous sources now say that a prospective deal with the Emirates is possible. "It is a preferable result for both sides," they said, noting that the nuclear deal opens the door for an end to the conflict. Although the sources claim that the atmosphere in the negotiation room is "positive", they insisted that there should be no second-guessing about the outcome or any implementation date of a deal.
The UAE has the sixth largest natural gas reserves in the world and is the 16th largest gas producer, but most of its production has been exported since the 1970s. It is now suffering a gas shortage estimated at 450 billion cubic metres every year. It covers this shortage at the moment by importing gas from Qatar. (T/P002/R03)
Mi'raj Islamic News Agency (MINA)