TURKISH DEPUTY PM SEEKS RESTORED TIES WITH ARMENIA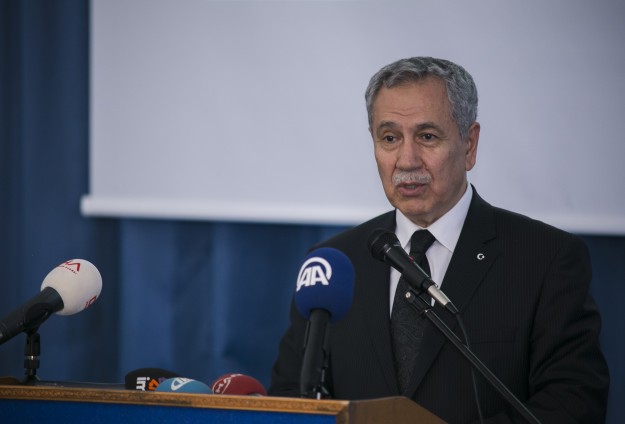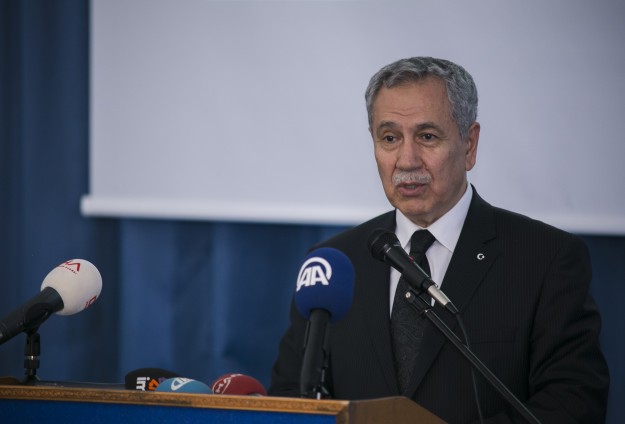 Istanbul, 26 Sha'ban 1436/13 June 2015 (MINA) – A senior Turkish politician has said he hopes for restored ties with Armenia, despite ongoing diplomatic and political divisions over the events of 1915.
Turkish Deputy Prime Minister Bulent Arinc – speaking during a Friday visit to an Armenian school in Istanbul – said he also hoped to see the border with Armenia reopened.
"I desire diplomatic relations [with Armenia] to be established in every field and borders to be opened," Arinc told the audience at a graduation ceremony at Surp Hac Tibrevank High School, Anadolu Agency quoted by Mi'raj Islamic News Agency (MINA) as reporting.
Relations between Turkey and Armenia have been poor since World War I, when a portion of the Armenian population living in the Ottoman Empire sided with invading Russian forces and the Armenian uprisings led to the relocations of Armenians from eastern Anatolia during which there were some Armenian casualties.
Turkey's border with Armenia remains closed since 1994 when the Ankara administration reacted to the Yerevan's occupation of Nagorno-Karabakh – a disputed territory between Azerbaijan and Armenia.
"As a principle, I want zero problems with a neighboring country," Arinc said.
According to 2012 research in Armenia by the Yerevan-based Caucasus Research Resource Center, 41 percent of Armenian respondents supported opening the closed border between Turkey and Armenia without preconditions.
Similar research done by the Ankara-based Turkish Economic and Social Studies Foundation in 2010 found that almost 50 percent of the population supported cultural, economic and political rapprochement between Turkey and Armenia.
The minister, who is responsible for minority and human rights, also stated that both Turkey and Armenia needed to do their respective parts to restore relations.
"I hope an Armenian prime minister and ministers will one day take part in a kind of graduation ceremony here," Arinc added. (T/P001/R04)
Mi'raj Islamic News Agency (MINA)