WORLD CONDEMNS ISRAEL LAND GRAB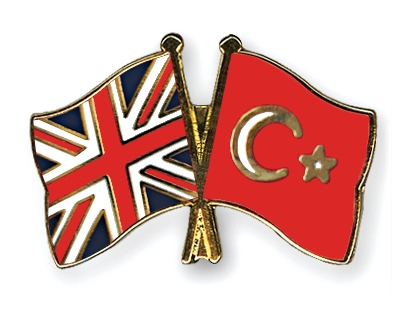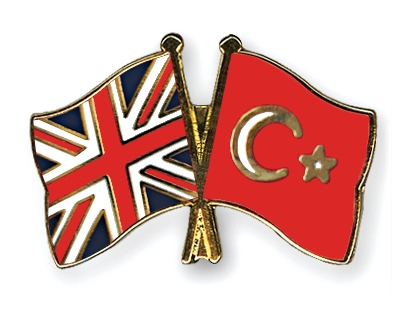 Ankara, 8 Dhulqo'dah 1435/3 September 2014 (MINA) – United Nations, Turkey, UK, and Italy condemned Israel's confiscation of one of the largest land masses of 988 acres of Palestinian land in the West Bank on Tuesday.
"The decision, which seems like the biggest land claim ever by Israel so far in the West Bank, reveals that the implementation is against international law," said Turkish Foreign Ministry in a statement Tuesday (2/9), according to Anadolu Agency reports quoted by Mi'raj Islamic News Agency (MINA).
Turkey is hopeful for a reverse decision to be made, the statement added.
The ministry also said that it is crucial to avoid measures that can hurt a "two-state" solution, which calls for an independent state of Palestine alongside the State of Israel in the region.
Meanwhile, Britain's government condemned Monday what it called an "ill-judged" decision by Israel to confiscate a further 988 acres of Palestinian land in the West Bank, saying it should instead work on a ceasefire in Gaza.
Responding to Israel's claim Sunday to the land for a Jewish settlement bloc near Bethlehem, Foreign Secretary Philip Hammond said in a statement that the government "deplores the Israeli government's expropriation of 988 acres of land around the settlement of Etzion."
Hammond added that the decision would cause "serious damage to Israel's standing in the international community."
Meanwhile, United Nations expressed dismay at Israel's decision to confiscate land in the West Bank while Italy considered such a move an obstacle in the way of peace, the Anadolu news agency reported.
Italy's Foreign Minister Federica Mogherini said settlements "are not only illegal on the basis of international law but also represent an obstacle to peace and to the two states' prospects."
"Italy has always, together with the other EU partners urged the two sides to abstain from unilateral and counter-productive initiatives such as the one announced today, which can prejudice dialogue," she said.
Meanwhile, the United Nations Secretary-General Ban Ki-moon yesterday expressed dismay over the Israeli authorities' announcement to confiscate Palestinian land in the West Bank.
According to a statement issued by his spokesman Stephane Dujarric today: "The Secretary-General is alarmed by yesterday's announcement by Israeli authorities to declare as so-called 'state land' nearly 1,000 acres of land in the Bethlehem area of the West Bank."
Ban said: "The seizure of such a large swathe of land risks paving the way for further settlement activity, which – as the United Nations has reiterated on many occasions – is illegal under international law and runs totally counter to the pursuit of a two-state solution."
The UN chief urged Israel to respond to the international community's calls to stop settlement activity and comply with its obligations under international law and the Quartet roadmap.
The Israeli government announced yesterday plans to expropriate 988 acres of Palestinian land in the area of ​​Hebron in the southern West Bank adjacent to the Gush Etzion settlement compound.
Israel's announcement comes on the back of Prime Minister Benjamin Netanyahu facing intense criticism at home – including from within his own coalition – for a costly 50-day conflict in Gaza with no clear victor. Although the attack had overwhelming support among Israelis, some feel Netanyahu did not go far enough and – despite mass Palestinian losses and destruction – Israel's own death toll stood at 64 soldiers and six civilians.
Following the ceasefire with Palestinian unity government partner – and Israel's sworn enemy – Hamas, Netanyahu's approval rating has dropped from 69 percent to 55 percent, according to a Channel 10 poll. The land confiscation is seen as a move to appease conservatives in his government.
Britain, although having supported Israel's "right to defend itself" against what it considers Hamas' "terrorist" attacks, has in the past condemned Israel over settlement expansion.
"Our position on settlements is clear: they are illegal under international law, present an obstacle to peace and take us further away from a two state solution at a time when negotiations to achieve this objective urgently need to be resumed," added Hammond, strongly urging Israel to reverse its decision. (T/R04/P3)
Mi'raj Islamic News Agency (MINA)