TURKEY WILL TURN THE LIGHTS ON IN GAZA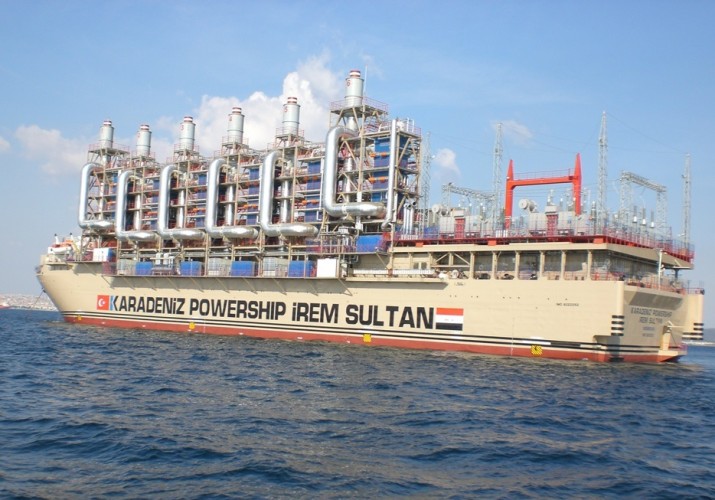 Ankara, 4 Dzulqadah 1435/30 August 2014 (MINA) – A Turkish floating power-generating ship is due to sail for Gaza in the next 120 days if the necessary permits for crew members are completed in time, confirms Turkish shipbuilding company chairman, according to Middle East Monitor (MEMO) report quoted by Mi'raj Islamic News Agency (MINA).
"If the permits are completed with the necessary provision for international security compliance, one of the members of our fleet of power ships will sail to the country within 120 days," Orhan Karadeniz, the Chairman of Karkey's Board of Directors, a Karadeniz Holding subsidiary that will deliver the power ship to Gaza.
The main operating crew is usually composed of trained Turkish engineers, says Yasin Suudi, regional director of Karadeniz Holding, adding that in Gaza heightened security means that all employees will be pre-screened and approved by the international community prior to the vessels deployment.
Gaza's main power plant was forced to shut down after it was targeted late last month, during the Israel's weeks-long offensive in the embattled coastal enclave. Much of the Gaza Strip's power grid network, include the power line that carries electricity from Israel, was damaged during the Israeli offensive, which started on July 7.
"Considering the nature of the project, certain permission could be granted from the Palestinian and Israeli authorities for the implementation of the project. The project is being followed by international organizations and bodies too and they will have a role in the implementation of it," he said.
An Egypt-brokered cease-fire went into effect as of August 26, ending 51 days of relentless Israeli attacks on the Gaza Strip, which saw 2,143 Palestinians killed – the vast majority of them civilians – and over 10,000 injured.
Speaking at a press conference on August 19 with his Palestinian counterpart Omar Kittaneh, Turkey's Energy Minister Taner Yildiz said: "Turkey will build power plants in Palestine in the long term, but as a quick solution it will send a 100 megawatt power- generating ship from Basra to Gaza offshore in about two to three months."
"Turkey will take part from now on in any energy bid announced by the Palestine state. Turkish firms will be in Palestinian gas fields like any other international outlet," he added.
Following the meetings he held in Ankara, Palestinian energy minister, Omar Kittaneh, said he was very pleased by the results and would deliver their plans for the energy sector in Palestine to Turkish authorities in following days.
Seven floating power plants have been produced so far by the Turkish private sector with 1000 megawatts of capacity. (T/P3/IK)
Mi'raj Islamic News Agency (MINA)