Turkey Pledges $150M to Afghanistan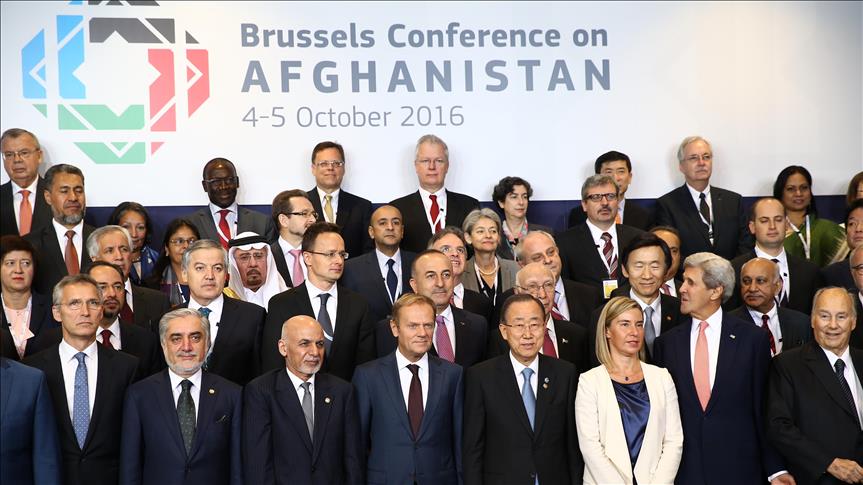 Brussels, 5 Muharram 1438/6 October 2016 (MINA) – Turkey pledged $150 million towards Afghanistan's future.
Foreign Minister Mevlut Cavusoglu made the announcement at a Brussels conference on Afghanistan. "Turkey will continue supporting the Afghan government within the security and development agenda," he said in a speech to delegates from more than 70 countries and dozens of international organizations, Anadolu Agency (AA) reported, Thursday (6/10).
The sum covers the period 2018 to 2020. Turkey has supported Afghanistan since the fall of the Taliban regime in 2002 and Cavusoglu said the country had changed considerably in the last 14 years, although security remained fragile and the support of the international community was still critical.
"Our official development aid to Afghanistan reached $1 billion between 2002 and 2015, which is the highest aid amount Turkey has extended to another country," he said.
The minister pointed to terrorism, drug smuggling and poverty as the main problems facing the government.
He added that Turkey would contribute to projects relating to women's rights. "We, with the help of Afghan officials, are now working on establishing a women's university in Kabul," he said.
Afghan women have been provided with military and police training in Turkey, Cavusoglu noted.(T/P008/R07)
Mi'raj Islamic News Agency (MINA)