Sudan Crisis, OIC Calls for Dialogue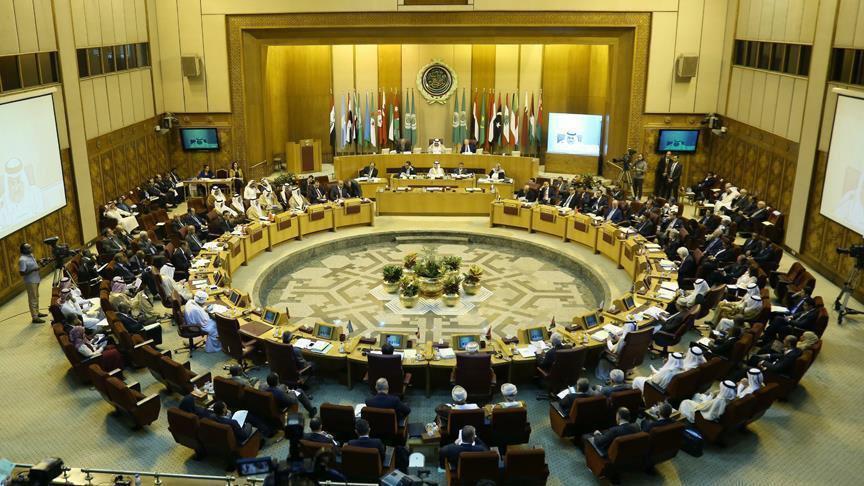 Riyadh, MINA – Organization of Islamic Cooperation (OIC) calls on all parties in Sudan to hold a dialogue for peaceful transition. This appeal came after the resignation of Omar Al-Bashir as Sudanese President.
"OIC urges all Sudanese parties to pursue constructive dialogue with the aim of maintaining peace and social cohesion in the country and achieving aspiration of Sudanese people for peaceful transfer of power," OIC said in a statement, as reported by the Anadolu Agency on Monday.
The call came when thousands of Sudanese protesters continued their sit-in in front of military headquarters in capital city of Khartoum to demand transfer of power to the civilian government.
Last week, Sudanese army overthrew Bashir, who ruled Sudan since 1989, following months of demonstrations against his government. The army then formed a Military Council to run the country in a two-year transition period.
In a televised speech, Burhan said that country's two-year transition period would end in free and fair elections and pledged who involved in killing of protesters and corruption under the old government. (T/Sj/P2)
Mi'raj News Agency (MINA)