Strong World Reaction to Ben-Gvir's Provocative Visit to Al-Aqsa Makes Israel Trembling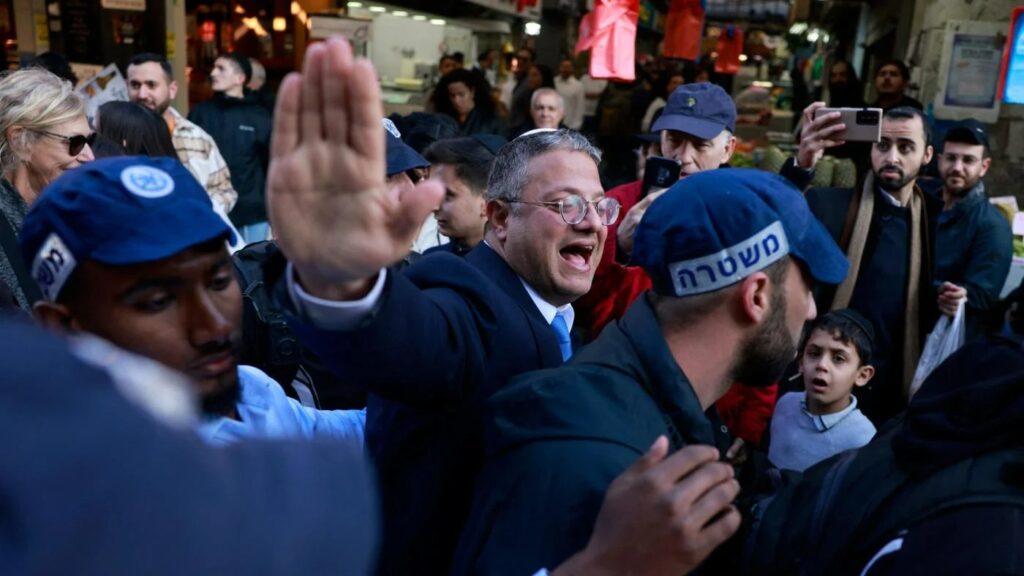 The strong reaction of world leaders to the provocative action of Israel's Minister of National Security, Itamar Ben-Gvir to the Al-Aqsa complex turned out to make Bennyamin Netanyahu and his government officials nervous.
How many Israeli media reported, Netanyahu apologized for the incident. But Ben-Gvir himself has not yet given his official statement about the provocative visit, Wafa reported.
The UN Security Council held a special meeting to discuss the situation of Al-Aqsa at the request of the United Arab Emirates and China. Even though there was no follow-up action, the world body criticized Ben-Gvir's visit to Al-Aqsa because it had the potential to cause riots.
Meanwhile, the Palestinian UN envoy, Riyadh Mansur, called on the Security Council to take concrete action against what he called Israel's "absolute insult to us, to you, and to the entire international community."
Almost all the leaders of Arab countries, from Saudi Arabia, Jordan, Turkey, to countries that have normalized with Israel, condemned Ben-Gvir's actions.
Meanwhile, the United States and Britain, which have been allies of Israel, also protested against Ben-Gvir's actions because of the strong potential to disrupt regional security stability.
In Indonesia itself, most figures criticize the Ben-Gvir thing. They argued that this action clearly tarnished the sanctity of the mosque where Muslims were glorified.
The Palestinian struggle organization, HAMAS also threatened to attack Israel if such provocative actions were repeated. (T/RE1)
Mi'raj News Agenvy (MINA)