South Africa Reaffirms Continued Support for Palestine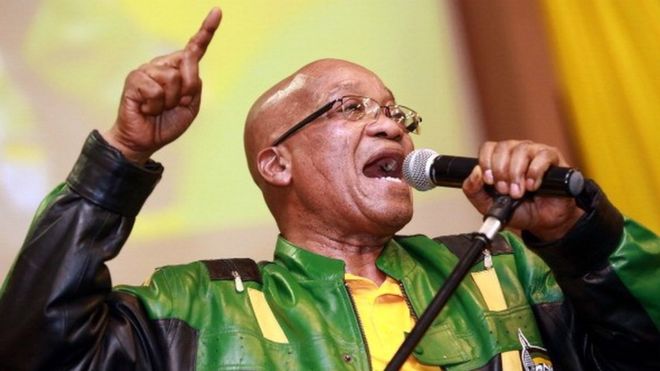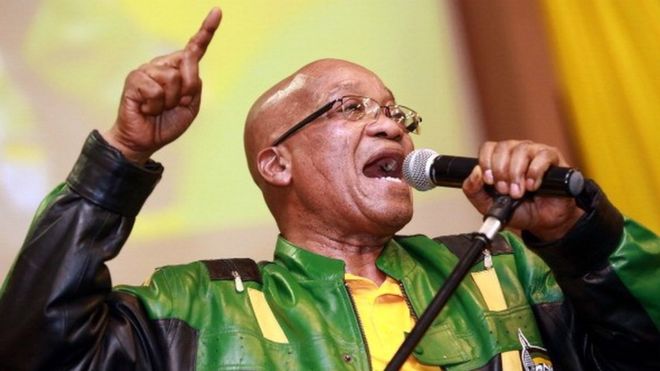 Johannesburg, MINA – President Jacob Zuma said on Saturday that his ruling African National Congress (ANC) party will continue to support the Palestinian struggle at a meeting convened to decide its new leader, Anadolu Agency reported.
"We continue to stand by the Palestinian people as they forge ahead under difficult circumstances in pursuit of their statehood and self-determination," Zuma told hundreds of ANC delegates ahead of an election to replace him as party leader this weekend.
He asked ANC members to continue supporting the struggles of oppressed countries around the world.
"We will continue to support the Cuban people in their quest for economic freedom and against the devastating economic embargo," he said.
South Africa was among the first countries in the region to condemn U.S. President Donald Trump's decision to recognize Jerusalem as the capital of Israel.
Zuma, 75, will step down this weekend after serving as party leader for two terms.
He will continue as the country's president until 2019 when his second five-year term comes to an end.
Several candidates are contesting for the party's leadership, but the race has narrowed down to Deputy President Cyril Ramaphosa and former African Union Commission Chairman Nkosazana Dlamini-Zuma, also Zuma's ex-wife.
Ramaphosa's campaign has mostly revolved around anti-corruption and good governance.
Zuma's term in office has been marred by several corruption allegations that he denies.
Meanwhile, Dlamini-Zuma — whose candidacy is favored by Zuma — has been telling supporters she will bring them economic freedom by redistributing land acquired from whites, a highly contentious issue as most of the country's land is owned by white South Africans.
The ANC said Saturday that the new party leaders will be announced on Sunday. The new ANC president is likely to become the country's next president.
Despite allegations of widespread corruption within the ANC, the party still enjoys majority support in the country. (T/RS5/RS1)
Mi'raj Islamic News Agency (MINA)