Saudi Embassy in Iran Reopens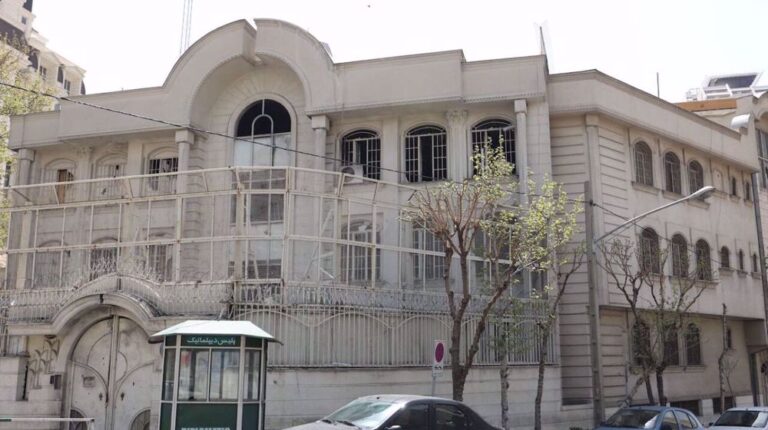 Tehran, MINA – Saudi Arabia's embassy in Tehran has reopened, reciprocating the reopening of Tehran's embassy in Riyadh last June, according to state media IRNA.
"The Embassy of the Kingdom of Saudi in the Islamic Republic of Iran officially started its work in our country from Sunday, August 6," IRNA quoted an informed source in the Iranian Foreign Ministry as saying on Wednesday.
Riyadh closed its diplomatic mission in Tehran in 2016 after being besieged by protesters angry at the Saudi execution of Shia cleric Nimr Baqir al-Nimr.
The two countries signed a China-brokered normalization agreement in March, in which both committed to ending a seven-year break in ties.
In a joint statement signing the agreement, Tehran and Riyadh highlighted the need to respect each other's national sovereignty and refrain from interfering in each other's internal affairs.
They agreed to implement the security cooperation agreement signed in April 2001 and another agreement reached in May 1998 to improve relations in various sectors.
In May, Iran appointed senior diplomat Alireza Enayati as its ambassador to Saudi Arabia.
Tehran also reopened its embassy in Riyadh and its consulate in the port city of Jeddah in June. (T/RE1/P2)
Mi'raj News Agency (MINA)