SAUDI ARABIC DENOUNCES SETTLERS' HEINOUS KILLING OF PALESTINIAN TODDLER IN NABLUS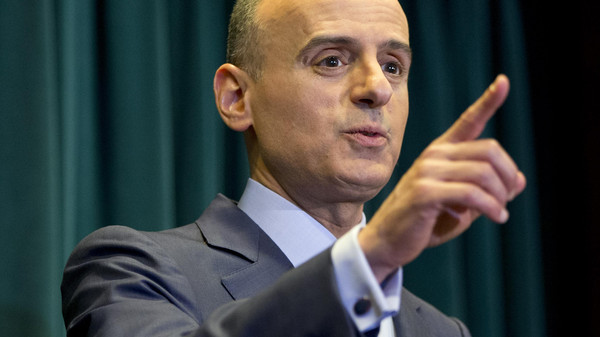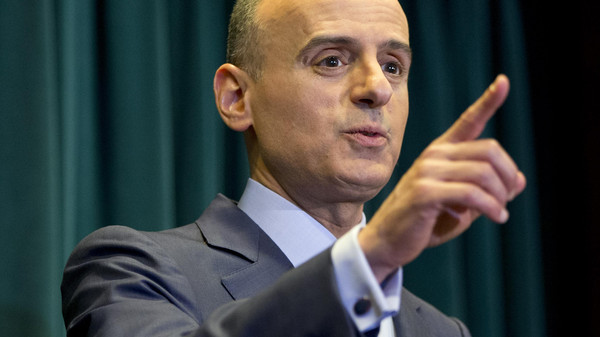 Riyadh, 17 Shawal 1436/2 August 2015 (MINA) – The Kingdom of Saudi Arabic Saturday condemned the settlers' 'heinous terrorist crime' that killed a Palestinian toddler and left his parents critically injured in the Nablus village of Duma.
In a press release published by the Saudi Press Agency, Saudi Arabic Ministry of Foreign Affairs Adel bin Ahmed Al-Jubeir expressed his country's strong denunciation of this brutal and barbaric act that was unscrupulously perpetrated, Palestinian News and Info Agency (WAFA) quoted by Mi'raj Islamic News Agency (MINA) as reporting.
The top Saudi diplomat held the Israeli occupation authorities responsible for this criminal and heinous act against Palestinian people and called upon the international community to assume their responsibility and take all necessary measures to protect the Palestinian people against the aggressive actions committed by Israeli settlers.
He also offered the royal family's condolences to the Palestinian leadership and people and conveyed his heartfelt wishes for a swift  recovery for the toddler's parents.
 Israeli settlers Friday killed an 18-month-old Palestinian baby and seriously injured his entire family, during an arson attack that targeted two homes in the village of Duma, south of Nablus. (T/P011/R04)
Mi'raj Islamic News Agency (MINA)