Saudi Arabia Condemns Attacks against Rohingya Muslims and Calls for Urgent Action to Stop Violence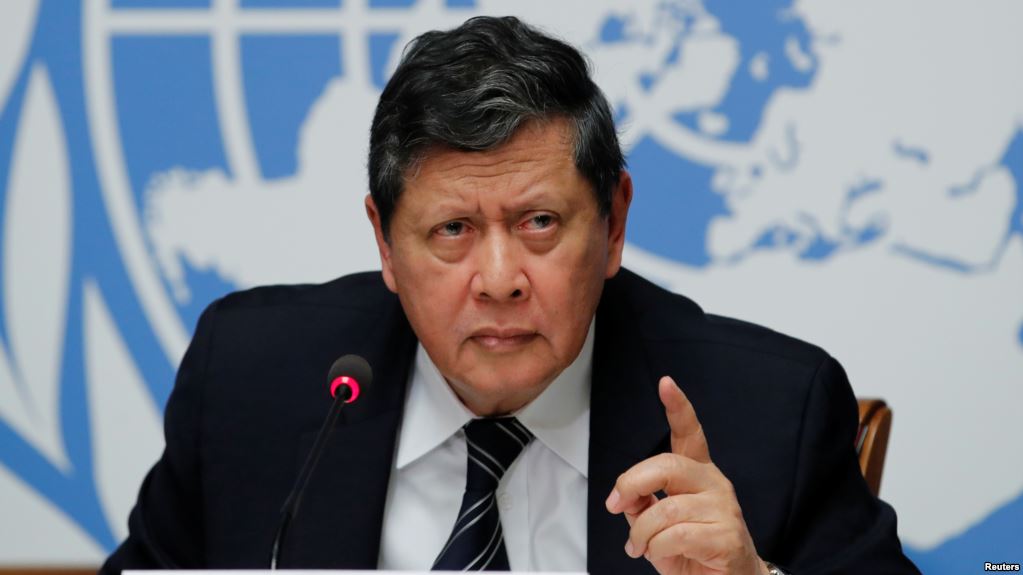 New York, MINA — The Kingdom of Saudi Arabia stressed that the Myanmar issue is one of the most important issues of great concern, as it is following it with great concern over the suffering of Rohingya people and other minorities throughout Myanmar, SPA reported.
In his speech, Dr. Fahd bin Abaidullah Al-Mutairi, First Secretary of the Kingdom's permanent mission in New York, affirmed that the Kingdom of Saudi Arabia expressed regret over the report on Grave Violations of Human Rights and the appalling violations of international humanitarian law by the armed forces against the innocent Rohingya people in Rakhine State, and other minorities in Shan State and other areas of northern Myanmar.
He stressed that the Kingdom called for urgent action to stop violence, highlighting that the Kingdom of Saudi Arabia has recently sought to provide aid for Rohingya people through supporting rehabilitation programs related to education and health with 50 million dollars.
He pointed out to the fact that there are about a quarter of a million Rohingya people in the Kingdom being provided with aid and support.
Al-Mutairi thanked the International Fact-Finding Mission on Myanmar for its efforts. (T/RS5/RS1)
Mi'raj Islamic News Agency (MINA)