Sarin Used in April Syria Attack, Says Chemical Weapons Watchdog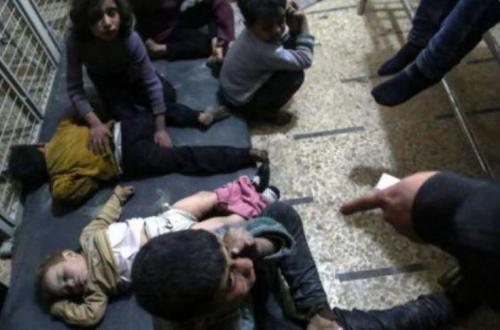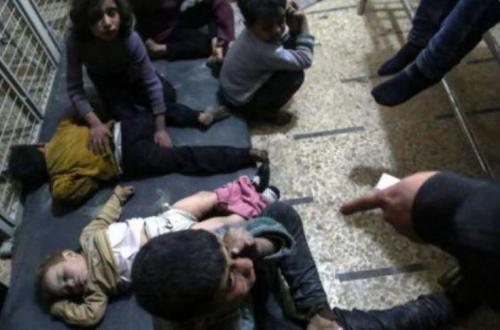 Syrian citizens were exposed to sarin gas in an April attack that killed more than 90 people, a report by OPCW said.
New York, 07 Shawwal 1438/1 July 2017 (MINA) – The nerve agent sarin was used in an attack in April on the Syrian town of Khan Sheikhun and was likely to have spread from a crater in a road where a projectile had hit, the global chemical weapons watchdog has confirmed, WAM reported.
A report by the Organisation for the Prohibition of Chemical Weapons (OPCW) Friday also found that hexamine – a known component of the Syrian regime's stockpiles – was contained in samples taken from the scene and from the blood and urine of victims.
The OPCW said its mandate was solely to determine whether chemical weapons were used in the attack, which killed more than 100 people and left up to 300 others contaminated. A UN investigative taskforce will now attempt to determine who was responsible.
While not attributing blame, the report's finding that the contamination spread from a hole in the road is significant.
The account matches that of victims and witnesses, who had said the sarin spread from a rocket, or shell, fired from a Syrian jet that had circled above the rebel-held town shortly after 6.30am on 4th April. (T/RS5/RS1)
Mi'raj Islamic News Agency (MINA)