ARSA Says It Has No Option But to Fight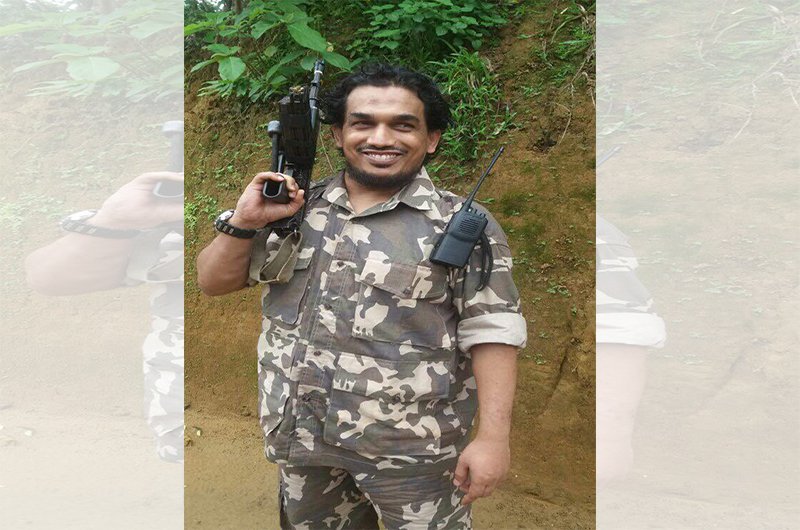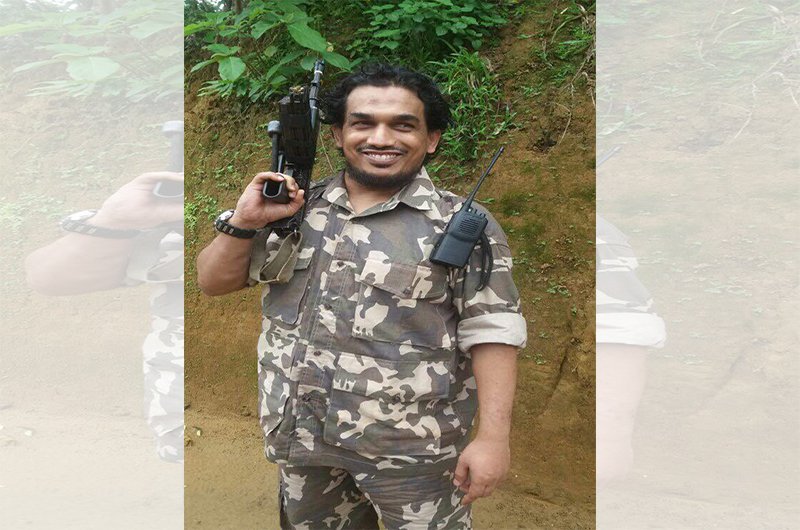 Cox's Bazar, Bangladesh, MINA – Rohingya insurgents have said they have "no other option" but to continue their fight against what they have called Myanmar state-sponsored terrorism to defend their community. Independent.Co.UK reported.
The Rohingya minority has been subjected to what the United Nations has called "a textbook example of ethnic cleansing" in which thousands have been killed and hundreds of thousands more fled to neighbouring Bangladesh.
The latest wave of violence began on 25 August when the Arakan Rohingya Salvation Army (Arsa) launched raids on Burmese security forces in Rakhine state in the west of the country.
The attacks sparked a sweeping crackdown on the minority group by the state and members of the ethnic Rakhine majority which has led to widespread violence and arson.
Last month, Medecins Sans Frontiers (MSF) reported that 10,000 people had been killed and over 600,000 people have forced to flee.
The Rohingya minority, which is predominantly Muslim, has been the subject of intense persecution for decades in the Buddhist majority country.
The Myanmar government calls the Rohingya "Bengalis" and claims they are the descendents of illegal immigrants from Bangladesh who migrated to Rakhine during the days of the British Empire but the community can trace its roots back centuries to the ancient Arakan civilisation.
Burmese state-sponsored terrorism
In a statement posted by Arsa leader Ata Ullah on Twitter on Sunday, the group vowed to continue fighting against the Burmese state.
He said: "Arsa has … no other option but to combat 'Burmese state-sponsored terrorism' against the Rohingya population for the purpose of defending, salvaging and protecting the Rohingya community.
"Rohingya people must be consulted in all decision-making that affects their humanitarian needs and political future."
Since the August raids, the small insurgent group has launched few if any attacks until Friday, when its fighters ambushed a Myanmar military truck, wounding several members of the security forces.
A Myanmar government spokesman said the insurgents were trying to delay the repatriation of refugees from Bangladesh under a plan the two governments have been working on.
"Arsa aims to frighten those who are considering returning, to show the region doesn't have peace," Zaw Htay said.
But the Rohingya refugees claim they have not been fully consulted on the plan and many questions remain about the terms under which they will return to Rakhine.
For years, the Rohingya have been denied citizenship, freedom of movement and access to services such as healthcare and it is unclear whether they will be granted concessions when they return..
Mr Zaw rejected the Arsa call for the Rohingya to be consulted, saying the government was already negotiating with leaders of both the Buddhist and Muslim communities.
"We will not accept terrorism and fight against them until the end," he said, adding that no one should offer any support to the group.
The Arsa has dismissed any links to Islamist militant groups and says it is fighting to end the oppression of the Rohingya people. (T/RS5/RS1)
Mi'raj Islamic News Agency (MINA)