Rohingya Continue to Flee Violence: UN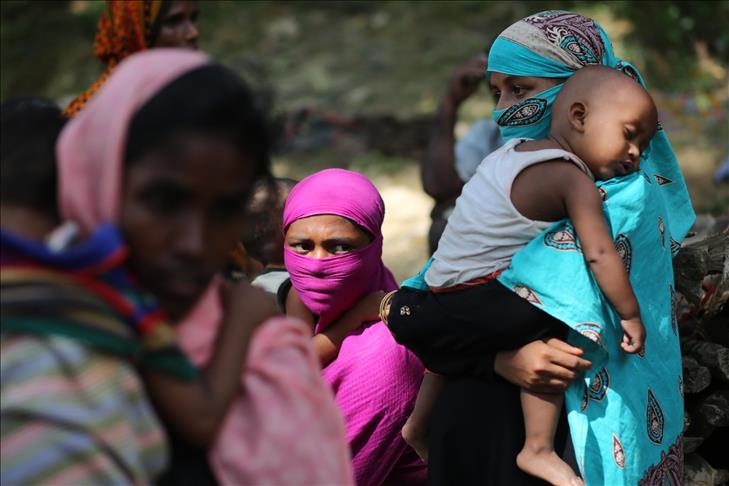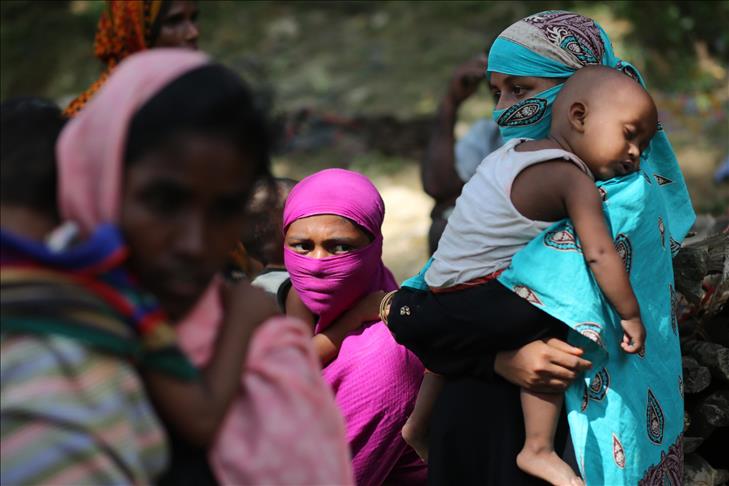 Geneva, MINA — Rohingya Muslims continue to flee Rakhine State due to violence, persecution and human rights violations, Anadolu Agency reported, citing the UN human rights chief on Wednesday.
"Newly arrived refugees interviewed by the UN Human Rights Office describe continuing violence, persecution and human rights violations, including killings and the burning of Rohingya homes, as well as the erosion of their legal personality and rights," UN High Commissioner for Human Rights Zeid Ra'ad Al Hussein told the UN Human Rights Council in Geneva.
"No amount of rhetoric can whitewash these facts. People are still fleeing persecution in Rakhine – and are even willing to risk dying at sea to escape," he said.
Myanmar has challenged allegations that its security forces have been involved in an ethnic cleansing campaign which has led to the flight of over 700,000 Rohingya Muslims to Bangladesh since August 2017.
New arrivals
"Fifty-eight Rohingya who returned between January and April this year were arrested and convicted on unspecified charges," he said.
Noting that thousands of Rohingya people continue to flee Rakhine State, he said there were 11,432 new arrivals in Bangladesh as of mid-June this year.
"Myanmar must grasp that the international community will not forget the outrages committed against the Rohingya, nor will it absolve the politicians who seek to cover them up," he said.
The high commissioner warned the Myanmar government to grant immediate access to independent international human rights investigators and current UN Special Rapporteur Yanghee Lee to ensure a credible investigation.
"I urge the Security Council to immediately refer Myanmar to the ICC, so that all allegations of crimes against humanity and genocide perpetrated against the Rohingya can be investigated, as well as allegations of war crimes against other ethnic groups such as the Kachin and the Shan," he said.
Since Aug. 25, 2017, some 750,000 Rohingya, mostly children and women, have fled to neighboring Bangladesh after Myanmar forces began a crackdown on the minority Muslim community, according to Amnesty International.
At least 9,400 Rohingya were killed in Myanmar's Rakhine State from Aug. 25 to Sept. 24, 2017, according to Doctors Without Borders. . (T/RS5/RS1)
Mi'raj Islamic News Agency (MINA)