'Right of Return' Rally Highlights Most Basic Tenet of Palestinian Cause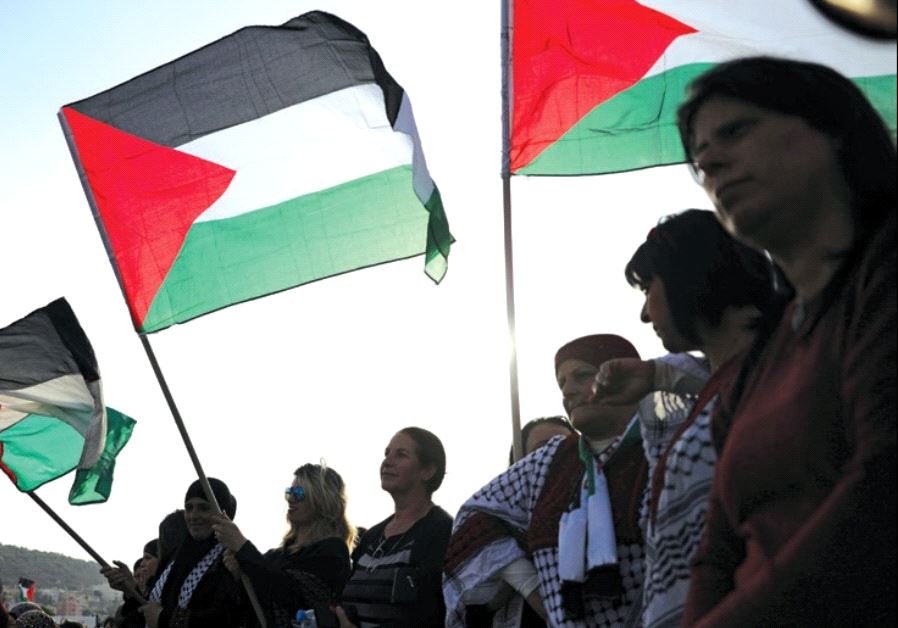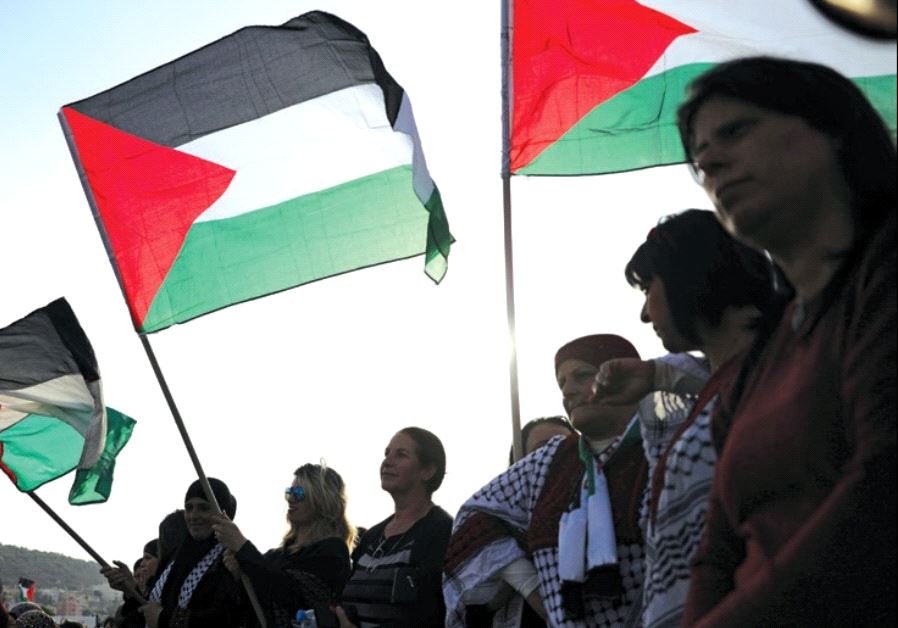 Gaza, MINA (KUNA) – The 42nd "right of return" grand rally, scheduled Friday, will highlight to the world the most basic and crucial tenet of the Palestinian cause, which is the people's right in the land and country of their forefathers, said an official Thursday.
Speaking to KUNA, the rally's media commissioner and member of the high national authority of the event Nabeel Thiyab said that the occasion will come with a strong message to the Israeli occupiers that Palestinians had and will continue to have the undisputed right to return to their lands.
The national authority of the rally had prepared through its various committees all that is necessary to make the message clear and resounding, affirmed Thiyab who indicated that the international Land Day — celebrated annually on March 30 — should always be remembered as the occasion when the voice of Palestinians was heard throughout the globe.
This year's celebration is very crucial due to the US administration's intentions to move the American embassy from Tel Aviv to Jerusalem next May, said the official who deemed the decision as provocative and insulting.
Thiyab called on the world to stand against all acts of injustice perpetrated by Israel against the Palestinians, bringing to the attention the current small-scale military offensive against the Gaza Strip, a Palestinian region already under pressure from over a decade-long Israeli blockade.
Lies and misinformation should be fought back with the truth, said Thiyab who condemned the Israeli media's continuous whitewashing of facts in an effort to intimidate the Palestinians.
Despite the odds, the Palestinians will not stand still, said Thiyab who affirmed that his brethren in the West Bank and the Gaza Strip would not yield to any of the pressure imposed by the Israeli occupiers. (T/RS5/RS1)
Mi'raj Islamic News Agency (MINA)