Report: Settlement in 2017 Over Four Times Higher than 2016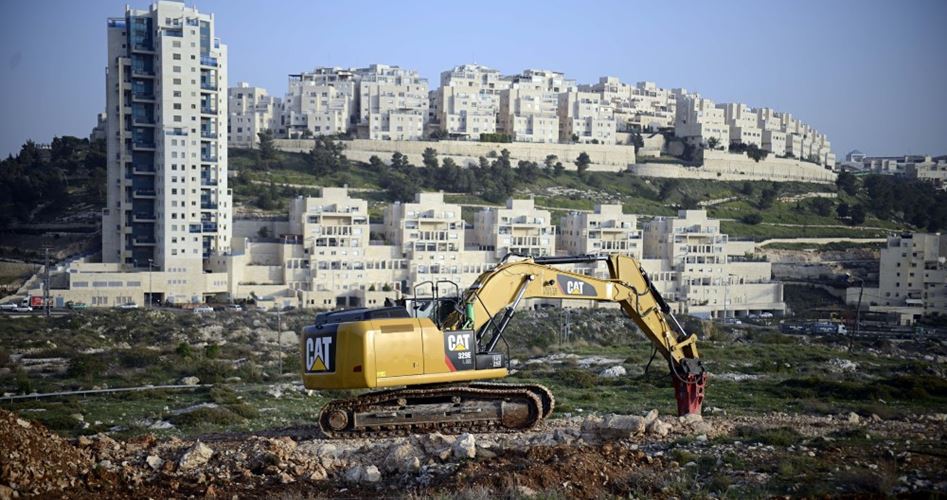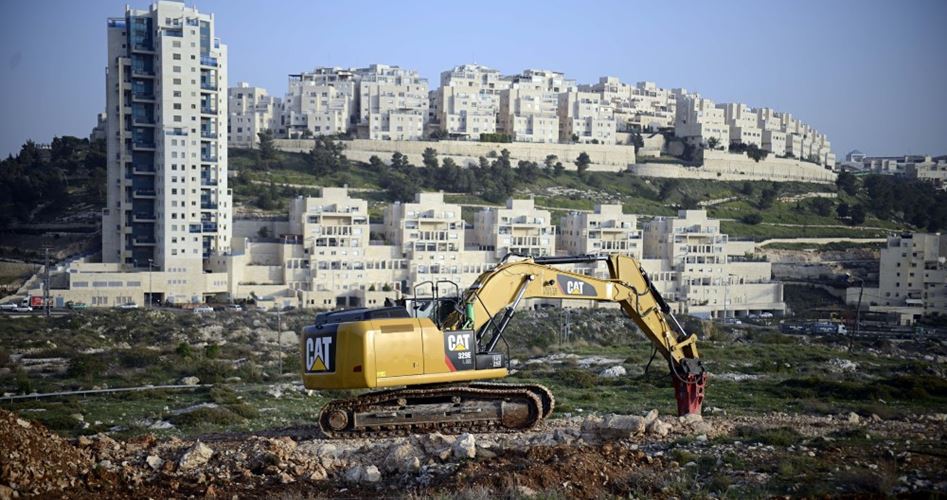 Ramallah, MINA – A Palestinian official report on Saturday affirmed that the settlement activity in 2017 is over four times higher than that recorded in 2016 due to the support it receives from the Israeli government and the US.
The National Office for Defending Land and Resisting Settlement of the Palestine Liberation Organization said that Israel has dramatically escalated its settlement construction in the occupied West Bank and Jerusalem, PIC reported.
According to the Israeli Prime Minister's office, the Supreme Planning Council at the so-called Civil Administration is expected to approve a large number of settlement schemes that include the construction of nearly 3,800 settlement units.
The National Office pointed out that Israeli settlers consider these units insufficient and demand, led by the head of the Shomron Regional Council, Yossi Dagan, the construction of new bypass roads and industrial areas, which means confiscating more Palestinian lands.
The Israeli government, according to official statistics, intends to build more than 12,000 settlement units by the end of 2017 making an increase of up to four times in the settlement activity compared to 2016.
This was confirmed through data published by Peace Now Movement indicating that 68% of the new settlement plans will focus on the expansion of random outposts.
The report shed light on the attacks carried out by armed Israeli settlers with the beginning of the olive harvest season against Palestinian farmers which included stealing their crops and preventing them from reaching their lands located near settlements.(R/R04/RS5)
Mi'raj News Agency (MINA)