Regional Lawmakers Warn Cambodia on 'One-Party' Path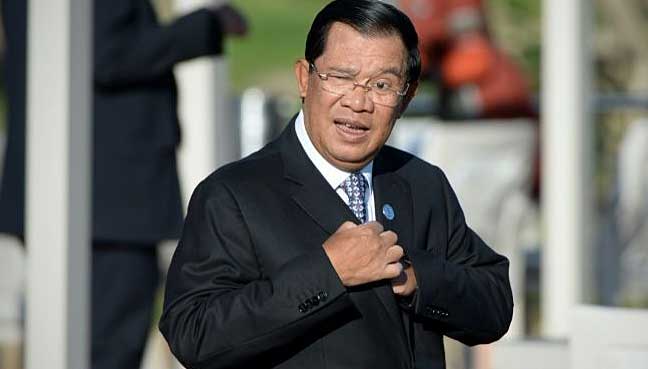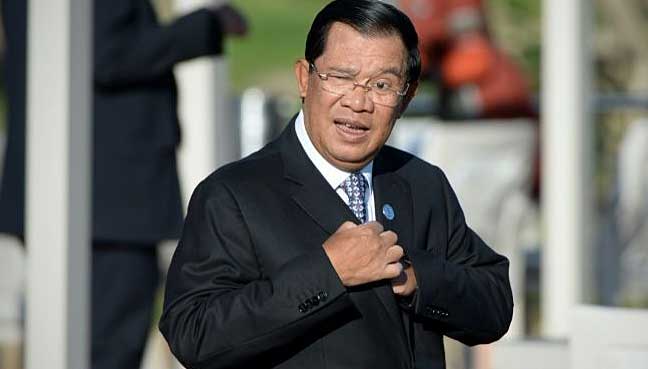 Hun Sen's reign has brought stability and growth but been criticised as corrupt and autocratic.
Phnom Penh, Cambodia, 22 Jumadil Akhir 1438/21 March 2017 (MINA) – The imprisonment of activists and attacks on lawmakers, coupled with legislative amendments that have tightened the noose around the opposition, are major causes of concern with regard to Cambodia's democratization, a report claimed Monday.
The ASEAN Parliamentarians for Human Rights (APHR), a group of current and former lawmakers from ASEAN-member countries, released the report a day after returning from a fact-finding mission to Cambodia.
In it, the members called out the ruling Cambodian People's Party's alleged efforts to cripple the opposition ahead of this year's commune elections and next year's national elections.
Since the last elections in 2013, 15 opposition members have been jailed, two have been attacked by a mob and five human rights workers have been imprisoned without trial.
The co-founder of the opposition Cambodia National Rescue Party, Sam Rainsy, is in exile and recently stepped down from his position.
Last month, the National Assembly approved changes to the Law on Political Parties that grants new powers to the Interior Ministry and Supreme Court to dissolve political parties.
In a statement accompanying the release of the report, APHR chairperson and Malaysian lawmaker Charles Santiago said these moves should put "the whole region" on notice.
"We're looking at the very real possibility of Cambodia becoming a one-party state and the serious threat of violence, especially as critical elections approach. If the international community, including ASEAN, fails to take a stronger position, they risk enabling Cambodia's descent into a full-blown, brutal autocracy."
The APHR members called on the amendments of the political party law to be repealed and for the courts to ensure that parliamentarians' immunity is respected.
In response, Council of Ministers spokesman Phay Siphan told Anadolu Agency on Monday that the political situation in Cambodia was "none of the business of those groups".
"They are behaving like the opposition and they have no right to dictate to the Cambodian government what to do. We are a sovereign state and [ASEAN] is just an association."
He also defended Cambodia as being a pluralistic democracy, in which parties must follow the law. (T/RS5/RS1)
Mi'raj Islamic News Agency (MINA)