Putin Encourages Children to Read Al-Quran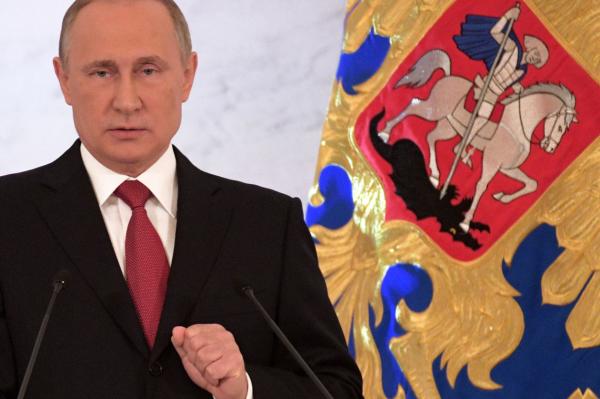 Moscow, MINA – Russian President Vladimir Putin encouraged children to read Al-Quran, Bible, Torah. It was stated by Putin when asked which reading books would be recommended for children around the world.
"Let them (children) read the Bible, it applies in any case, it proves beneficial, let them also read Al-Qur'an and Torah," Putin was quoted from Sputnik News, Thursday.
According to Putin, reading scriptures can provide benefits in many ways and can foster spirit of humanity. He explained that holy books should be taught to early childhood, so that later they can bring world change to a better direction.
Putin believes that all religions are based on humanitarian ideas. "It will definitely be good for boys and girls, because all world religions are based on humanitarian ideas," he said.
Putin considered the world would be better if many people followed religious guidelines including children. In addition, he stated that in all religious teachings, it can provide peace to its adherents.
"In all religions in the world, there is something humanistic, and if we follow that teaching, the world will be better, calmer and more stable," he said.
Although not a Muslim, Putin often pays attention to Muslims. On a number of occasions, he said, Muslim community in Russia is an important part of the country. He stated that Muslims had made a major contribution to the long history of Russia. (T/Sj/R04)
Mi'raj News Agency (MINA)