Presidency: US Cannot Decide Destiny of Palestinian People, Leadership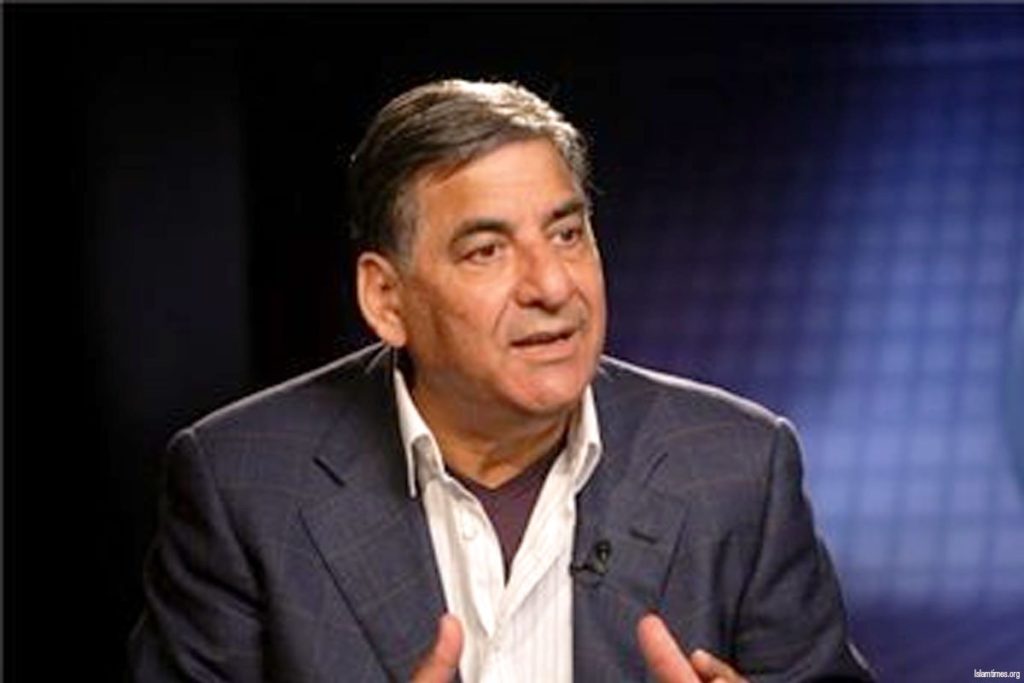 Ramallah, MINA — Presidential spokesperson Nabil Abu Rudeinah said on Thursday that the Palestinian people alone are entitled to decide their own destiny and choose their legitimate leadership,WAFA reported,
Abu Rudeinah's statement came in response to a statement made by US peace envoy Jason Greenblatt in which he threatened the Palestinian leadership, saying, "The Palestinian Authority should be part of the solution for the Palestinians of Gaza and Palestinians as a whole. If not, others will fill that void."
The presidential spokesperson stressed that there will be no alternatives to the Palestine Liberation Organization (PLO), the only representative of the Palestinian people.
He added that all those who agree to an alternative Palestinian leadership are "participating in the plot to liquidate the Palestinian cause, and turning it from the cause of a people who want freedom and independence into a humanitarian cause."
"[Greenblatt's] statement is unacceptable and blatant, and is an interference by the US administration in the internal affairs of Palestine which we will never allow. We will stand up to it [the interference] as we have stood up to the deal of the century, of which this interference is an integral part," Abu Rudeinah continued.
"The American administration, which is crying today over the political process, has aborted all international efforts to save this process by recognizing Jerusalem as the capital of Israel and moving its embassy to it, in contrary to all international laws." (T/RS5/RS1)
Mi'raj Islamic News Agency (MINA)