Pentagon Congratulates Filipino forces for Killing Senior IS Leader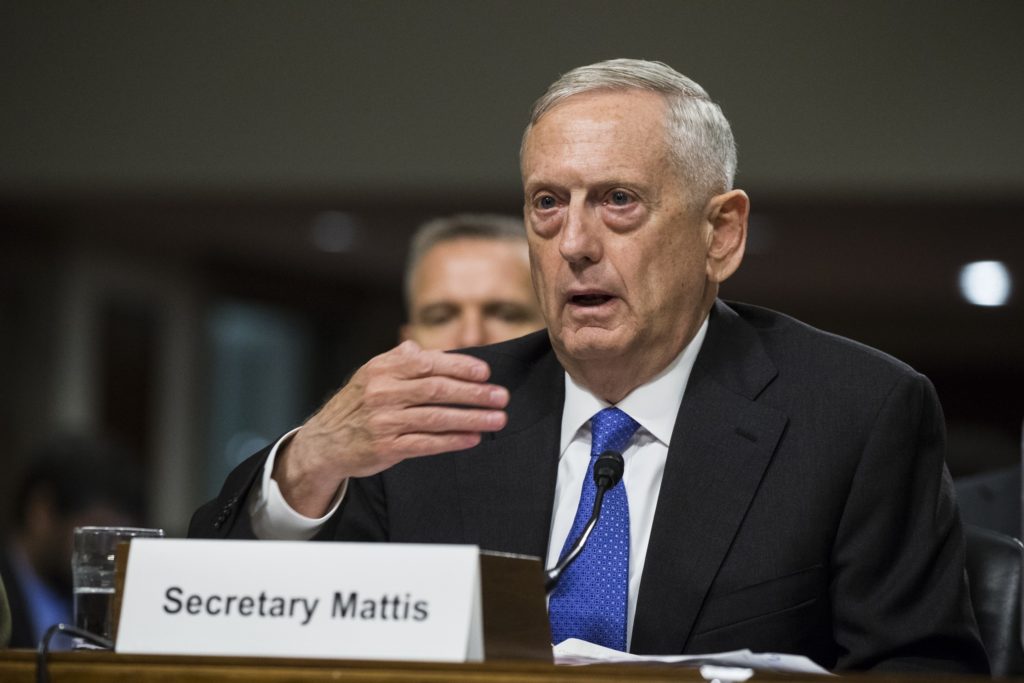 Washington, MINA – The recent takedown of a senior leader of the so-called Islamic State by Filipino forces shows the terrorist group's aspirations are "crumbling rapidly," KUNA reported Friday, citing the statement of Pentagon.
The Pentagon praised the news that Filipino forces killed the purported "emir" of the IS in South Asia along with a senior commander in a fire-fight in the city of Marawi on Monday.
"We congratulate our Filipino partners for their success in eliminating the leaders in the months long siege of Marawi," Assistant to Secretary of Defense, Dana White told reports during a weekly briefing.
He added that the US would continue its support to the Filipino government in its fight against terrorism.
"We will continue to stand with our Filipino partners, providing intelligence, surveillance and reconnaissance capabilities as well as advice and training as they combat terrorists in Mindanao. We will remain vigilant should IS and affiliate groups attempt to reemerge," he said.
The Secretary of Defense James Mattis is set to depart this weekend to attend the Association of Southeast Asian Nations (ASEAN) summit in the Philippines.
This comes the same week US coalition forces successfully re-took the Syrian city of Raqqa and a US drone strike against IS in Yemen killed three senior leaders.
"These events show that the fight against IS is global and other groups who align with them or adopt their brand will face a dead end. IS is on the run, it is losing credibility, resources and influence every day," said White, noting "the aspirations of IS to have a physical caliphate are crumbling rapidly." (T/RS5/RS1)
Mi'raj Islamic News Agency (MINA)