PALESTINIANS HEAD TO UNSC TO SET TIMELINE FOR WITHDRAWAL OF OCCUPATION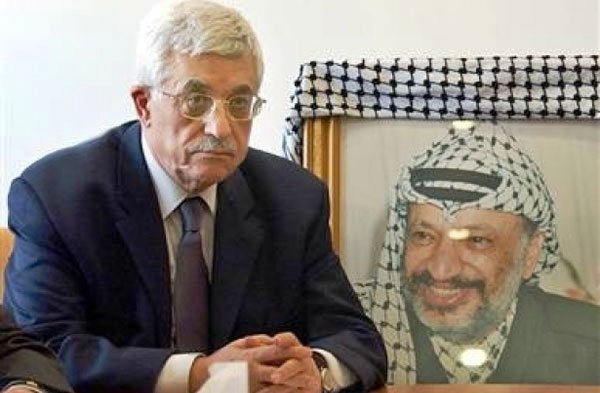 Ramallah, 23 Safar 1436/16 December 2014 (MINA) – The Palestinian Authority (PA) decided yesterday evening to go to the UN Security Council to call for an Israeli withdrawal from the Palestinian territories occupied in 1967, Arabs48 reported.
The decision came hours before a meeting between Israeli Prime Minister Benjamin Netanyahu and US Secretary of State John Kerry which was scheduled to take place in Rome today.
Kerry is to discuss possibilities to resume the peace talks in order to persuade the Palestinians not to go to the UNSC forcing the US to veto the Palestinian bid to please its ally in the Middle East, Middle East Monitor (MEMO) quoted by Mi'raj Islamic News Agency (MINA) as reporting, Tuesday.
Times of Israel reported that Netanyahu said Israel will not be forced to accept a scheduled withdrawal from the West Bank, even if the Palestinians are successful in obtaining a UNSC resolution.
"In a reality in which Islamic terror is spreading its branches to every corner of the globe, we will rebuff every effort that will bring this terror into our own home, into the State of Israel, and these things I say in the clearest possible way," Netanyahu said. "Even if they are dictated we will stand firm against them."
Israeli newspaper Maariv reported an American official saying: "If the Palestinians do not accept the principles of the game, it would be impossible to help them. Then, our choice is easy – using the veto."
The newspaper also reported American officials saying that "all scenarios are bad" but they are choosing the least bad.
Meanwhile, a delegation of Arab foreign ministers is to meet Kerry today to ask him not to use the veto against the Palestinian proposal.
The PA has not yet received the nine votes needed for the draft proposal to be accepted; however the power balance may shift in their favour when Venezuela and Malaysia join the UNSC.
The PA said that it would sign the Rome Statute and join the ICC if the US vetoed its project. (T/P3/R01)
Mi'raj Islamic News Agency (MINA)