Ottoman Era Loves Animals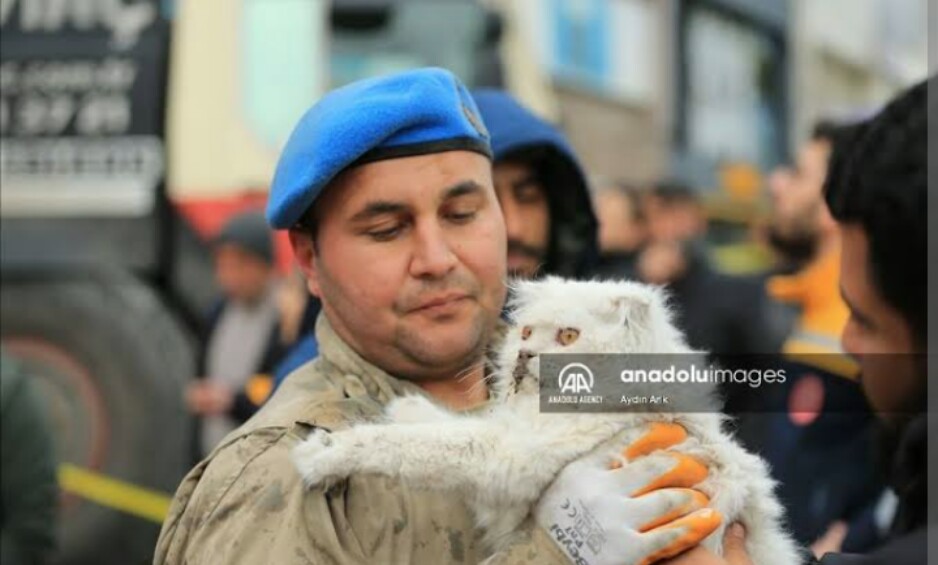 Historical documents from the era of the Ottoman Empire show the various steps taken by the state to prevent violence and damage to animals and birds. Also to protect wildlife through legal frameworks.
The documents kept in the Turkish State Archives show the great interest that the Ottoman Empire showed in protecting the rights of domesticated animals and wildlife.
Head of the State Archives of the Presidency of the Republic, Prof Dr Ugur Unal, said protected wildlife and pets for riding and commercial purposes were an important part of people's daily life in the Ottoman era.
Dos and don'ts in Islam, customs and social traditions, also prohibit acts of cruelty to animals.
"The understanding of a creature's love for the Creator is the model prevailing in Ottoman society. The Ottoman state passes laws to protect other living beings within the state's borders and stipulates how to comply with the implementation of these laws to the end," said Unal.
Society in the Ottoman era had encouraged the state to establish waqf institutions concerned with the protection of animals and the provision of animal health services for them.
Laws, regulations, and legal amendments approved by the Ottoman Empire contributed to local authorities constructing bird nests on the outer surfaces of civil and official buildings, and fostering a culture of protecting domestic animals and wildlife.
This is evident from the thousands of documents that describe the importance of animals in everyday life in the era of the Ottoman Empire.
Throughout the various eras of the Ottoman Empire, special attention was paid to protecting wildlife and birds. Interestingly, in documents and archives from the Ottoman era, there are special officers whose job it is to feed the birds inside the protected sanctuary for many years.
In a letter numbered March 11, 1897, it was stated that Abdullah Effendi was appointed to work feeding pigeons located in the Grand Mosque of Makkah, after the death of the previous employee who carried out the task, Abd al-Latif Effendi.
Ottoman law also punished anyone who harmed wild or feral animals, such as the local authorities in the city of Skopje (the capital of North Macedonia) in 1905 who punished a merchant for accidentally running over two puppies who were walking in the market with a castle in the center of Skopje.
In fact, when winter and snow came, people from all walks of life in the Ottoman era threw food into the mountains and highlands, so that the birds could catch and eat it. (T/RE1)
Source: https://islamdigest.republika.co.id/berita/rqdkmn320/anda-lihat-turki-begitu-sayang-hewan-kesultanan-ottoman-juga-demikian
Mi'raj News Agency (MINA)