OHCHR Concerned over Reported Attacks on Minorities in the UK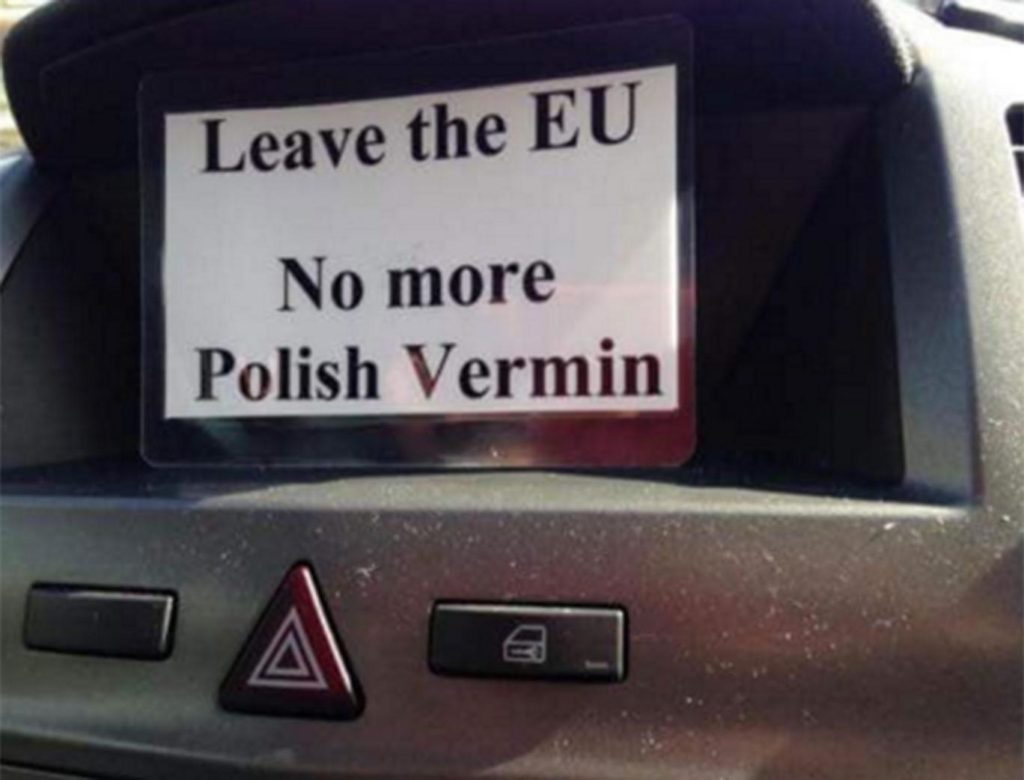 Geneva, 23 Ramadan 1437/29 June 2016 (MINA) – The UN High Commissioner for Human Rights (OHCHR) Zeid Raad Ibn Al-Hussein on Tuesday expressed his deeply concerns at reports of attacks and abuses targeting minority communities and foreign citizens in the United Kingdom over the last few days.
"Racism and xenophobia are completely, totally and utterly unacceptable in any circumstances", Ibn-Alhussain was quoted by WAM as saying in a press release from his office in Geneva.
The high commissioner urges the UK authorities to act to stop these xenophobic attacks and to ensure that all those suspected of racist and anti-foreigner attacks and abuses are prosecuted.
A rise in racist incidents across the UK in the last few days has been blamed on the Brexit referendum result causing some people to "think it's open season for racism".
Political leaders called for action against intolerance, and vigilance against racism, after police said hate crime reports had risen by more than 50 per cent between Thursday and Sunday compared with the same period four weeks ago.
The Muslim Council of Britain on Sunday collated details of 100 hate incidents since the referendum result – ranging from people being told to "go home", to much worse.
And the Islamic Human Rights Commission said since the referendum incidents of racism and Islamophobia had been on the rise.
"The 'leave' result has further legitimised the environment of hate we already exist in – we have already received many hate crime reports," they said.
Warsaw's embassy in the UK issued a statement saying it was "shocked and deeply concerned by the recent incidents of xenophobic abuse directed against the Polish community." (T/R07/R01)
Mi'raj Islamic News Agency (MINA)