OBAMA CRITICIZED FOR PUSHING GAY RIGHTS IN AFRICA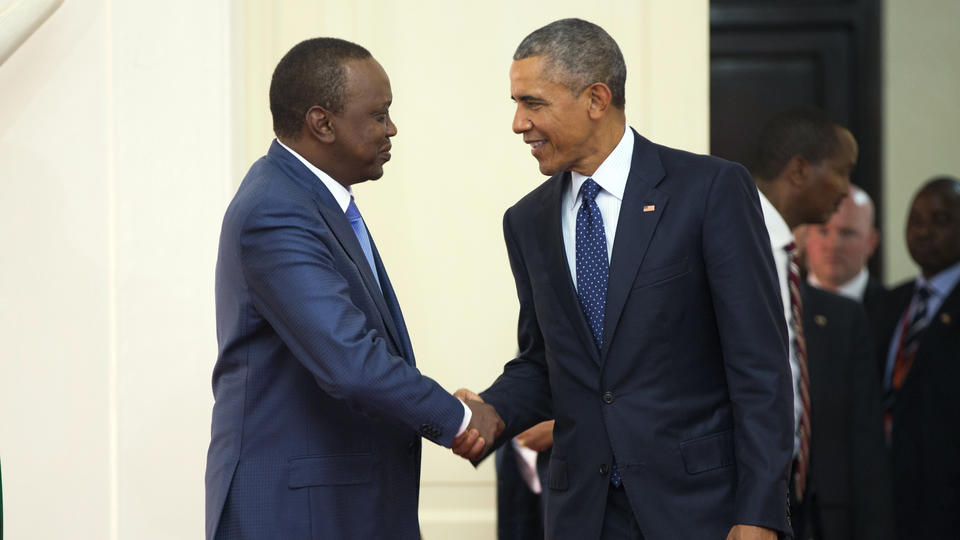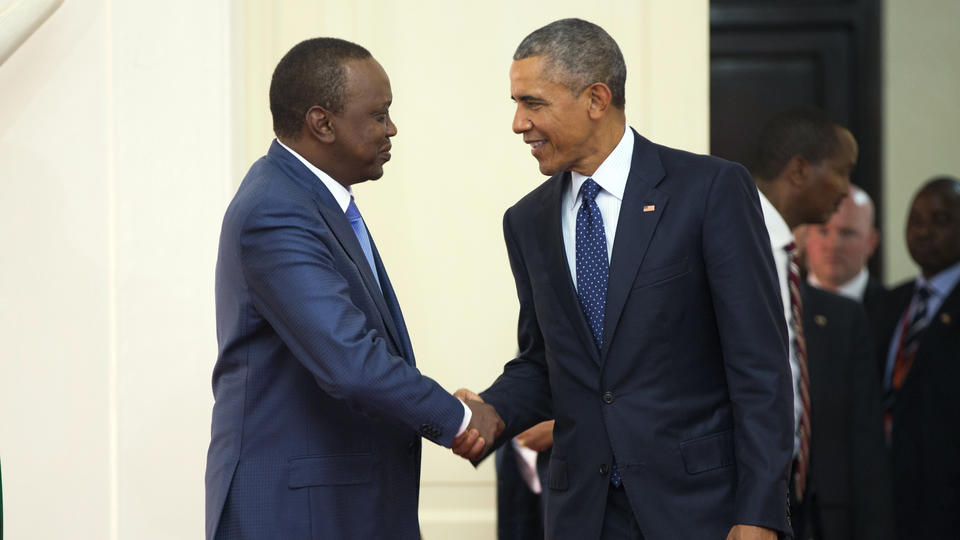 Nairobi, 10 Shawwal 1436/26 July 2015 (MINA) –  U.S. President Barack Obama on Saturday delivered a firm message on gay rights during his landmark visit to Kenya, Africa, where homosexuality is outlawed, triggering strong criticism for apparently imposing his values on the continent.
Obama arrived Friday in Kenya, his father's birthplace, starting his first visit in seven years since he was elected president to the East African nation that considers him a local son, Xinhua quoted by Mi'raj Islamic News Agency (MINA).
Ignoring cultural differences between the Western world and Africa, where many religiously conservative countries do not consider gay rights an issue, Obama called for gay rights, comparing homophobia to racial discrimination during his talks with Kenyan President Uhuru Kenyatta.
Obama, who started to embrace gay marriage in 2012, told Africans that discrimination against gays was like treating people differently because of race, drawing on his own background as an African-American. He said he is "painfully aware of the history when people are treated differently under the law."
Kenyatta was unmoved, however, saying gay rights "is not really an issue on the foremost mind of Kenyans."
"There are some things that we must admit we don't share, our culture, our societies don't accept. It is very difficult for us to impose on people what they themselves do not accept," he said.
Some African rights groups had urged Obama to tread cautiously on the issue and a number of Kenyan political leaders had warned Obama that any overtures on gay rights would not be welcomed in Kenya, where anti-gay laws have broad public approval and homosexuality is seen as immoral, punishable by up to 14 years in prison.
In 2014, the United States stopped some of its aid to Uganda due to the African country's move to toughen prison sentences for gays. (T/P004/NMT)
Mi'raj Islamic News Agency (MINA)