No Rush on Indonesian Trade Deal: PM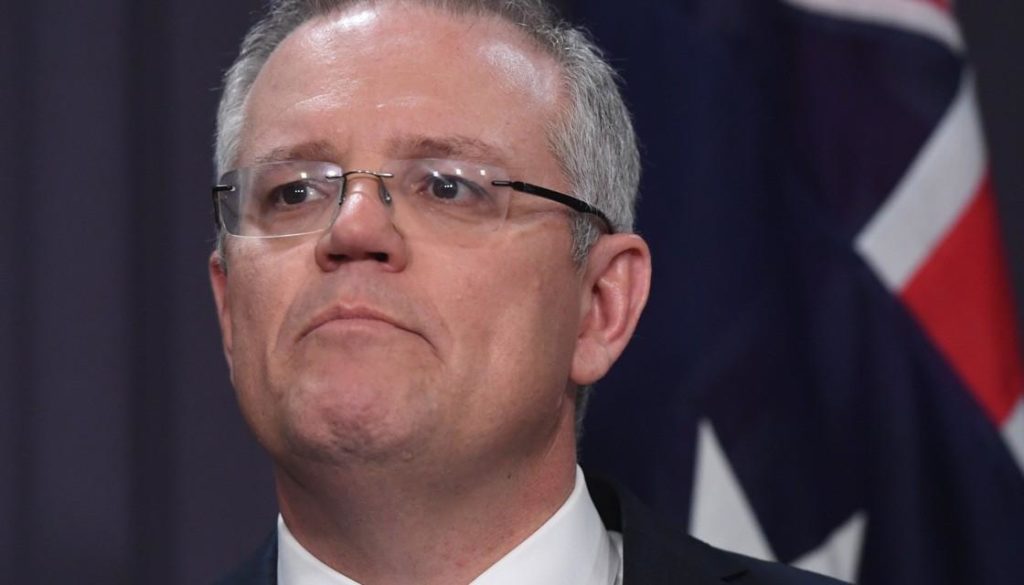 Canberra, MINA — Scott Morrison says there's "no rush" to sign an Indonesian free-trade deal, effectively ending speculation it could be approved during his upcoming overseas trip, 9news reported
Indonesia is upset about Australia's potential move of an embassy to Jerusalem, with reports the deal is on hold until the issue is sorted out.
Mr Morrison will meet Indonesian President Joko Widodo at the East Asia Summit in Singapore this week, but will not sign the agreement.
"There's no rush on this, there's actually no rush at all," Mr Morrison told Sky News on Monday.
"There's no plans for (signing) that, and I'm not troubled by that. It's a good deal for both countries."
Mr Morrison said the negotiations had been completed, but he played down the significance of the potential Israel embassy move in the delay in signing.
"We don't conflate other areas of non-related policy when it comes to these agreements," he said.
Indonesia, the world's most populous Muslim country, is a strong supporter of Palestine.
The trade deal with Australia is set to be Indonesia's first major trade agreement, as President Widodo tries to open up his country's previously closed economy.
"I'll update him on where we're at (on the embassy issue)," Mr Morrison said.
"We're still working through the issue as a government, and we've got a process in place to deal with that internally.
"We'll continue to work on that respectfully and restate our government's 100 per cent commitment to the two-state solution."
President Widodo is facing an election within six months, and the trade deal still has to be ratified by the Indonesian parliament once it is signed. (T//RS5/RS1)
Mi'raj Islamic News Agency (MINA)