No Mideast Peace Process Without US – King Abdullah of Jordan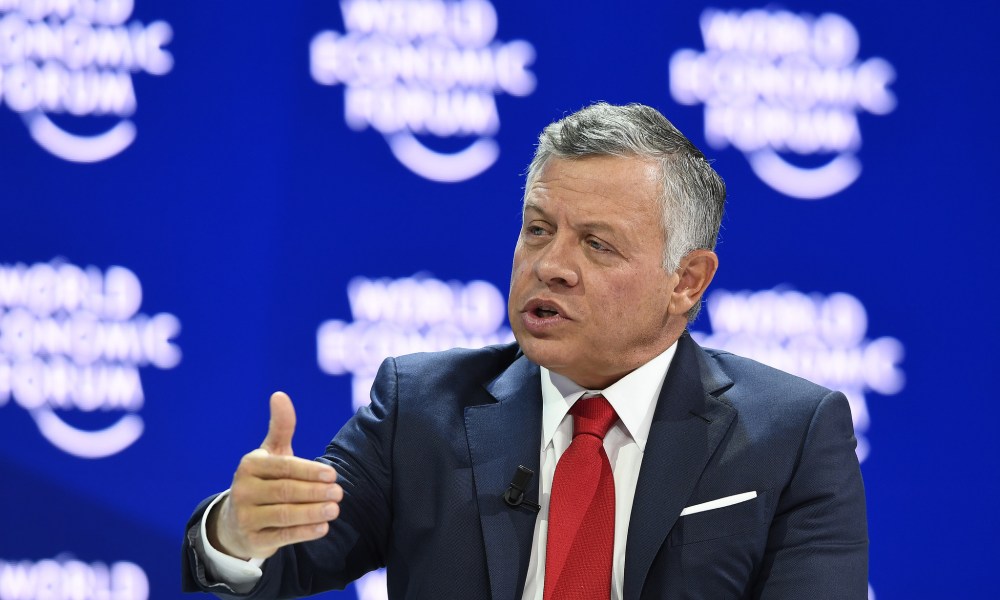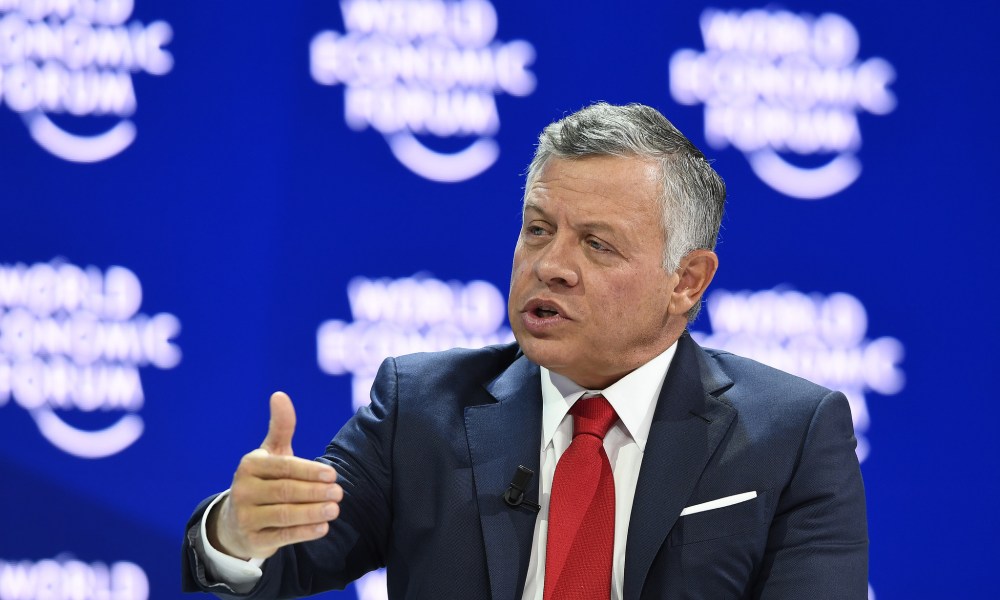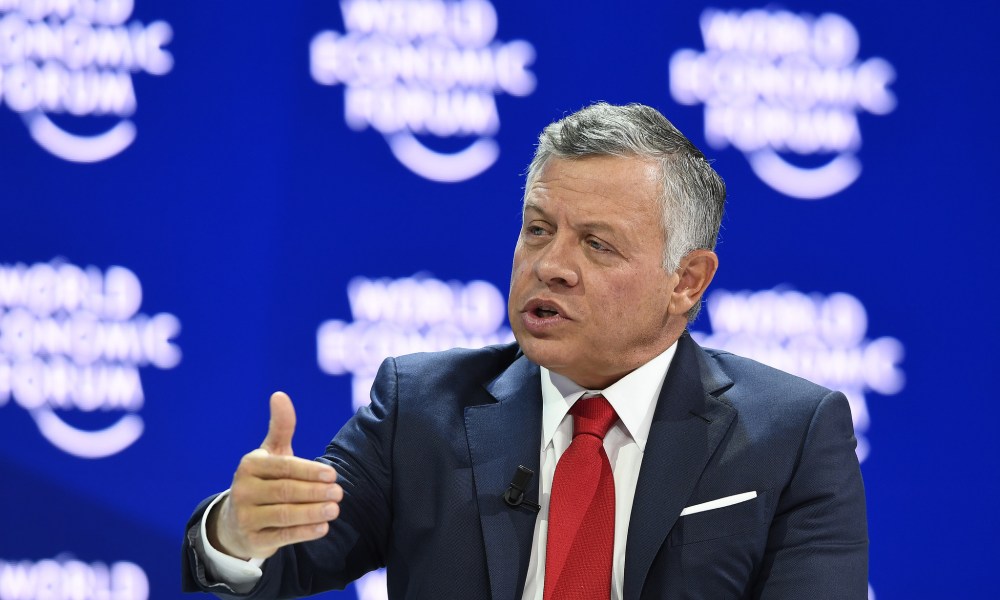 Davos, Switzerland, MINA – King Abdullah II of Jordan on Thursday said there cannot be a Middle East peace process without US involvement despite President Donald Trump's recognition of Jerusalem as the capital of Israel.
King Abdullah insisted that the Palestinians "do want peace," but said they felt "tremendous frustration" as they "don't feel the United States is an honest broker," hence their shift to the European Union.
"I have a feeling that the two-state solution the way that we envision it is not the same two-state solution that they do," he told CNN's Fareed Zakaria in reference to Israel, during an interview at the World Economic Forum in Davos, Switzerland.
He said Israel's intentions for a "one-state solution" would not present equal rights to Palestinian Muslim and Christian minorities.
"As we look at the Arab-Israeli demographics, as we look at the Palestinians under occupation we're basically discussing, and have been for a while, what basically is an apartheid system," he said.
"Now can we deal with this apartheid system and make it fair for everybody?".
King Abdullah also suggested that the Israelis needed to "give something pretty good to the Palestinians" in return for the US' Jerusalem recognition. (T/RS5/RS1)
Mi'raj Islamic News Agency MINA)