NIGERIA'S BOKO HARAM PLEDGES ALLEGIANCE TO DAESH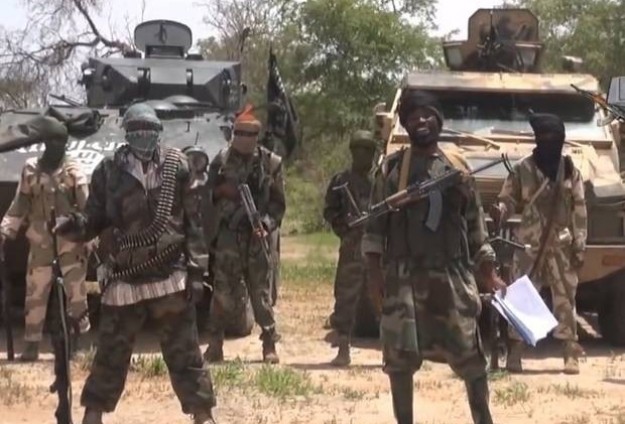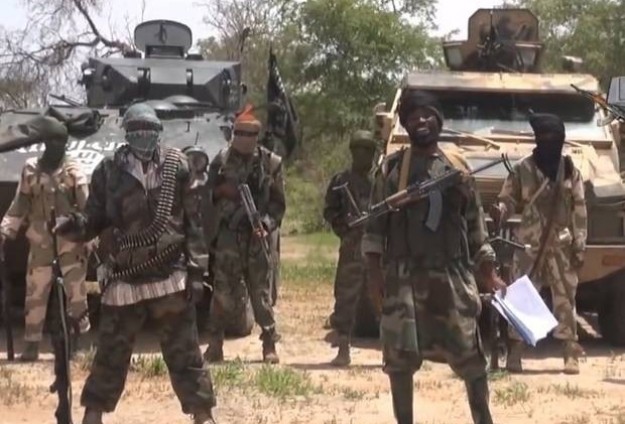 Lagos,  17 Jumadil Awwal 1436/8 March 2015 (MINA) – The notorious Boko Haram fighters group has pledged allegiance to Abu Bakr al-Baghdadi, the leader of the Daesh (Islamic State) fighters group which controls territories in both Iraq and Syria.
"In submission to the order of Allah and submission to the order of the prophet to stay united as ummah [Muslim nation] we announce our allegiance to the caliph of the Muslims Abu Bakr al-Baghdadi," Abubakar Shekau, the leader of the Jamaat Ahl as-Sunnah lid-Daawah wal-Jihad, the name by which Boko Haram refers to itself, said in a poorly recorded audio posted online.
"We will hear and obey in times of difficulty and prosperity; hardship and ease," he pledged, Anadolu Agency quoted by Mi'raj Islamic News Agency (MINA) as reporting.
"We pledge because there is no cure of the dissimilarity that ummah has except caliphate," said Shekau.
"We call on Muslims everywhere to pledge allegiance to the caliph and support him," he added.
Militant groups in several countries, including Egypt and Libya, have pledged allegiance to Daesh, which now controls large areas in Iraq and Syria.
Throughout the nearly 9-minute audio, the Boko Haram leader made no reference to his group's ongoing fighting against the Nigerian army.
He did not make any threats either to Nigeria or any of its neighbors as customary in earlier audio or video messages.
Since 2009, Nigeria has battled a fierce Boko Haram insurgency that has ravaged the country's volatile northeast and left thousands dead.
A seemingly emboldened Boko Haram recently stepped up its militant activity, seizing several areas of Nigeria's Adamawa, Borno and Yobe states, where it has declared a self-styled "Islamic caliphate." (T/P001/R03)
Mi'raj Islamic News Agency (MINA)