Julie Bishop Insists Bali Is Still Safe for Australian Travellers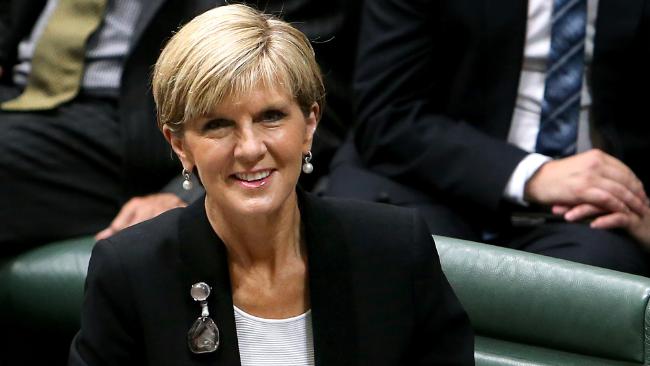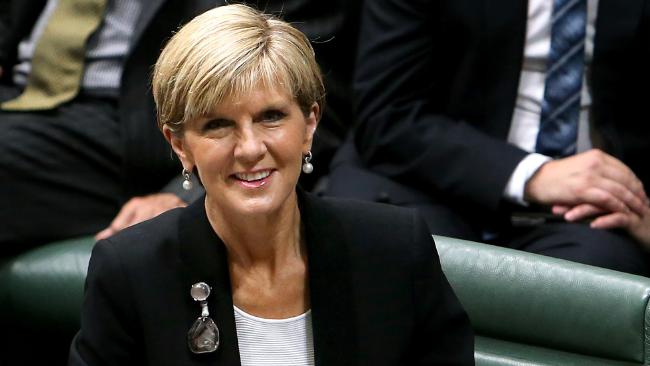 Canberra, MINA — Julie Bishop has said she would still go to Bali if she had a trip planned despite three terror attacks in Indonesia in the last four days, Mail Online reported.
The country was on Wednesday rocked by another attack as four militants armed with a suicide vest and samurai swords killed a policeman and injured several others following two suicide bombings.
Ms Bishop, the Minister for Foreign Affairs, urged Australians travelling to Indonesia to be cautious and check the latest alerts on the Smart Traveller website.
In Wednesday's attack, the suspected militants slammed a minivan into a gate at Pekanbaru police station on the Indonesian island of Sumatra before attacking officers with swords.
One police officer was killed and several more were wounded before authorities shot dead three alleged terrorists.
The attack follows a string of terror attacks on police officers and several Christian Churches across Indonesia.
On Sunday, a family of six – including girls aged nine and 12 – staged suicide bombings of three churches during morning services in Surabaya, killing 18 including the bombers.
On Monday members of another family blew themselves up at a police station in the city, wounding 10.
'There were five people on two motorbikes. One of them was a little kid,' national police chief Tito Karnavian said.
'This is one family.'
'An eight-year-old girl from the family survived the attack and was taken to hospital,
The return of the jihadists from Iraq and Syria
The spate of bombings have rocked Indonesia, with the Islamic State group claiming the church attacks and raising fears about its influence in Southeast Asia as its dreams of a Middle Eastern caliphate fade.
Tourists holidaying in Bali have been told to exercise a high degree of caution following the wave of deadly terror attacks.
The Australian Government warned tourists there was a heightened risk of terror attacks during the month of Ramadan, which started on Thursday.  T/RS5/RS1)
Mi'raj Islamic News Agency (MINA)