US MUSLIMS ON MAKING MOSQUE SPACES FOR ALL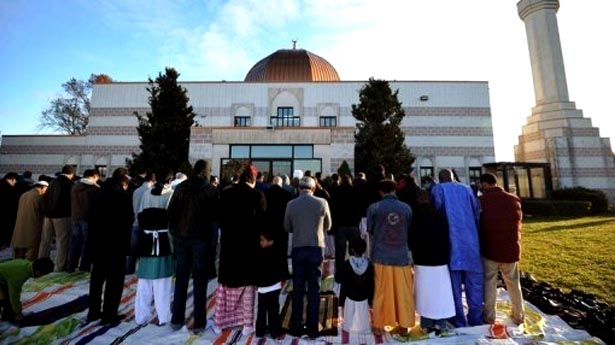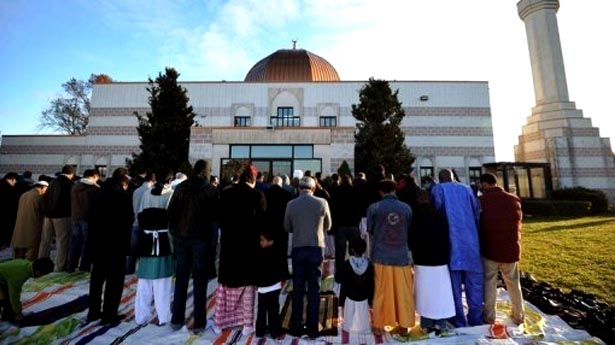 Chicago, 21 Muharram 1437/3 November 2015 (MINA) –  For years, Muslims in the United States have focused on building mosques, community centers, schools, and halal grocery stores.
Today, the needs of Muslim communities have evolved and the next step is to build facilities that better address the needs of women and children, the sick, elderly, disabled, minorities, and new Muslim reverts, advocates say, as Onislam reported.
"Our grandparents and parents lived in this country in a much simpler time," said Joohi Tahir, executive director of Muslim Student Association National and MUHSEN (Muslims Understanding and Helping Special Education Needs).
Tahir made this statement during a session held weeks ago at ISNA's 52nd annual Convention, attended by OnIslam correspondent which discussed promoting and building inclusive and welcoming mosques for all Muslims.
"Never did we really take the time to look into our own community issues. Our focus was all about how we could live, function, and thrive within this country, while maintaining our Islamic principles," Tahir added.
Accommodating the generation of "unmosqued" Muslims, including new reverts who often can feel like they don't fit in within traditional mosque communities, is the challenge many mosques are facing.
"We as humans have a need to be part of something," Tahir said. No one really welcomes new Muslims beyond saying salaam.
MUHSEN's aim is to improve the lives of people with disabilities, which affects all ages, Tahir said.
"Anyone, anywhere can be affected by this and their lives can change in the blink of an eye," she added.
ISNA is the largest Muslim umbrella organization in North America.
Held from September 4-7 at the Donald E. Stephens Convention Center, in Rosemont, Illinois, the theme of this year's event is: "Stories of Resilience: Strengthening the American Muslim Narrative."
Concurrent to the ISNA Convention, parallel conferences were held by the ISNA affiliated organizations  the Islamic Medical Association of North America (IMANA), Association of Muslim Scientists, Engineers and Technology Professionals (AMSET), Muslim Students Association (MSA) and Muslim Youth of North America (MYNA). (T/Imt/R04)
Mi'raj Islamic News Agency (MINA)