MUSLIM STABBED TO DEATH IN FRONT OF HIS WIFE IN FRENCH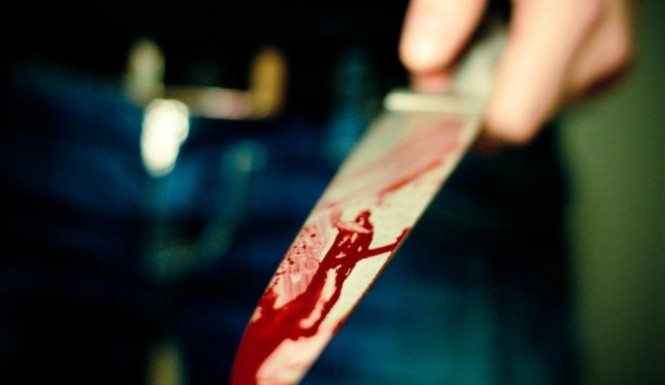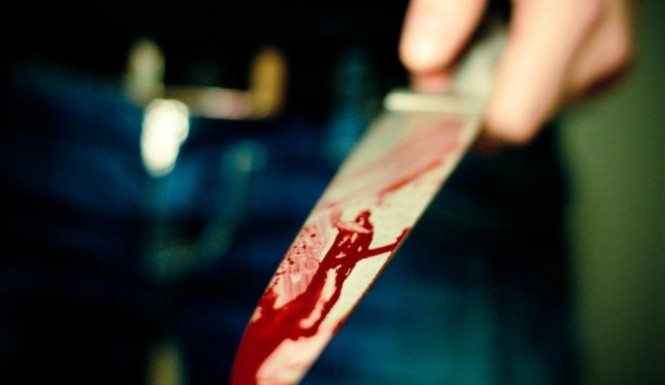 Paris, 27 Rabi'ul Awwal 1436/18 January 2014 (MINA) – A Moroccan man was stabbed to death in his own home in southern France in what a Muslim group called a "horrible Islamophobic" attack the week after France was rocked by the Charlie Hebdo killings.
The 28-year-old attacker forced the front door of his neighbours' house in the picturesque village of Beaucet near Avignon just after midnight on Wednesday shouting "I am your god, I am your Islam" before repeatedly stabbing Mohamed El Makouli,  the National Observatory Against Islamophobia said Friday.
Makouli's 31-year-old partner tried to save him, and suffered wounds to her hands, before fleeing with their young child to call the police, officials said.
An autopsy showed Makouli, a 47-year-old of Moroccan origin, had been stabbed 17 times.
Prosecutors in Avignon confirmed that a man had been charged on Thursday with "murder, attempted murder and possession of drugs", before being committed to a psychiatric hospital in nearby Montfavet.
"The Islamophobic aspect will be investigated when we interview this boy who claims to have heard voices," a spokesman added.
Observatory president Abdallah Zekri condemned the attack "as a horrible Islamophobic attack" and claimed that the victim's partner was very clear about what the man shouted. "She is sure of what he (the attacker) said," he told AFP.
The regional Muslim council said that while it was waiting for "the conclusions of the enquiry", it feared the climate of suspicion and hostility after last week's Paris terror attacks were having an effect on "the most fragile of our fellow citizens".
Some public responses on social media expressed similar thoughts.(T/R04/R03)
Mi'raj Islamic News Agency (MINA)