MUSLIM INVENTS FIRST SPACE TECH PRAYER MAT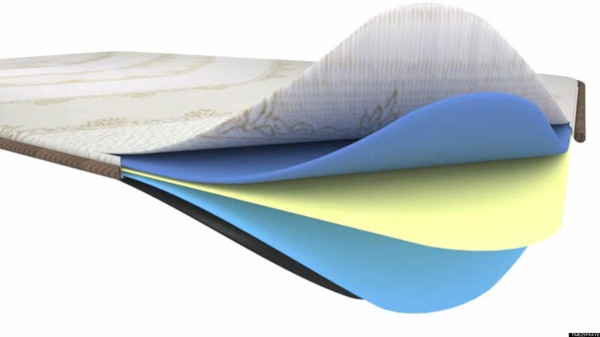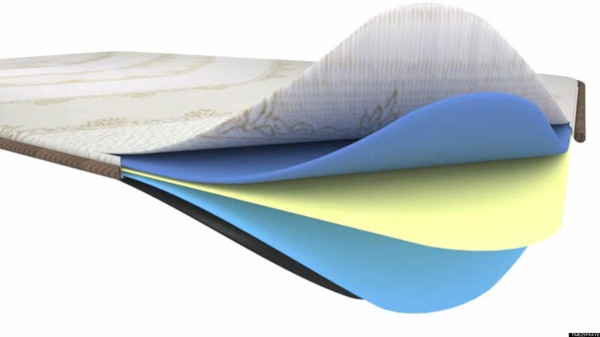 Dubai, 14 Sha'ban 1436/1 June 2015 (MINA) – Offering relief to Muslim patients, a space tech Muslim entrepreneur has invented the world's first physiological prayer mat whose components are derived from space technology and designed with precision.
"It successfully helped people with knee and joint pain, fatigue, body stiffness, low energy, and supporting muscular skeletal structure of the body," Nader Sabry told Al-Arabiya on Sunday, May 31.
Sabry, a Canadian Muslim of Arab origin is a passionate advocate for inspiring youth to embrace entrepreneurship  through the Get2space.com initiative,  in partnership with the US Space Foundation, On Islam quoted by Mi'raj Islamic News Agency (MINA) as reporting.
Producing his prayer mat, Sabry was deemed the sole innovation leader in a 2 trillion dollar lifestyle market within the Islamic economy for his invention of  the TIMEZ5 prayer mat.
"The TIMEZ5 prayer mat was developed after years of R&D and an in-depth research into the Muslim market. I was inspired after seeing an old man trying to pray in physical pain," he said.
"The man had a difficult time fulfilling his religious obligations due to the full-body motions involved in prayer.
"After conducting years of research, we discovered that many Muslims suffer knee pains and joint problems which prevent them from performing their prayers.
"After five 5 years of R&D, I finally was able to create a product to help the Muslim elderly in their worship; however it also supports many other groups from desk based employees to athletes in their post injury rehabilitation."
Currently, Sabry's TIMEZ5 Company is one of the few innovating companies operating in the Muslim wellness and lifestyle sector.
"We are helping shape and lead a new generation of Muslim innovators," he noted.
The young Muslim added that as a Sheikh Mohammed bin Rashid awardee, "I was also invited to discuss innovation and entrepreneurship on an exclusive panel of game-changers across the whole global Islamic economy."
Moreover, Sabry's company has become the 43rd company in NASA history to become a certified space technology company.
"That also made us the first, Muslim innovation company to ever been recognized and work with NASA," Sabry  added.
Dreams
Achieving success in his first project using space technology, Sabry dreams for more inventions.
Asked about his next plan after this success as an innovator, he replied, "We have been very successful so far and several new innovations are in development at the moment to help enhance Muslim lifestyle challenges."
"This coming year we will be implementing our Muslim physiology workshop due to popular demand in more countries, which is run by our medical team in helping educate Muslims about physiological issues unique to them and how to overcome them to improve prayer. "
"We are certified by NASA and have been working with NASA's technology transfer program for many years in using space technology and today NASA is testing our technologies as well for future space applications beyond what we have accomplished today."
Operating from Canada, expansion dream is still inspiring Sabry.
"Today we sell in 35 countries globally and have thousands of customers. We cover major markets were we have had great success like the US, Canada, France, UK and of course the GCC," he said.
"Our manufacturing facilities are in Canada at this stage but no plans for a Middle East production facility as of yet." (T/P011/R04)
Mi'raj Islamic News Agency (MINA)