LOS ANGELES, WELCOME SYRIAN REFUGEES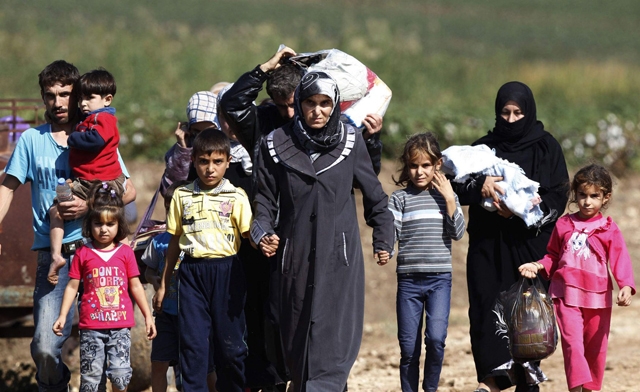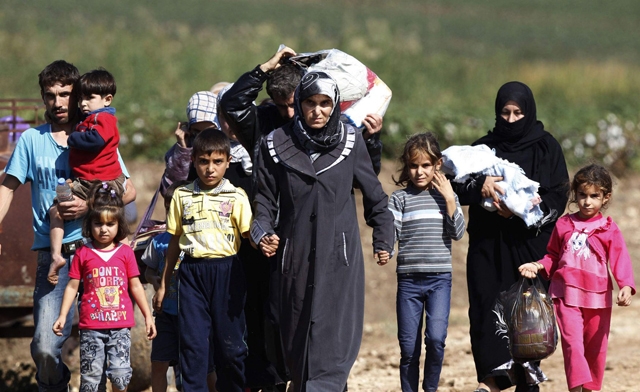 Los Angeles, 27  Safar 1437/9 December 2015 (MINA) – Los Angeles county leaders voted Tuesday,(12/8) to welcome refugees fleeing persecution, including those from Syria, even as some Americans voice fears they could be linked to terror.
The county board of supervisors voted three to two in favor of a symbolic stand to welcome Syrian refugees fleeing a humanitarian crisis that is arguably the largest since World War II.
The three votes in favor were from Democrats, the two against from Republicans and there was one abstention, The Peninsula News quoted by Mi'raj Islamic News Agency (MINA) as reporting.
More than 25 of the 50 US states have said they would not accept refugees from Syria on the heels of terror strikes in Paris in which 130 people were killed.
Syed Farook, 28, and his Pakistan-born wife Tashfeen Malik, 29, shot 14 dead and wounded 21 others in San Bernardino, California on December 2. They died hours later in a firefight with police.
Republican presidential frontrunner Donald Trump then urged a temporary suspension of Muslims being allowed entry into the United States, President Barack Obama slammed the remarks as contrary to American values. (T/Imt/R03)
Mi'raj Islamic News Agency (MINA)