Long Siege on Gaza Has Undermined Living Conditions, Says UN Agency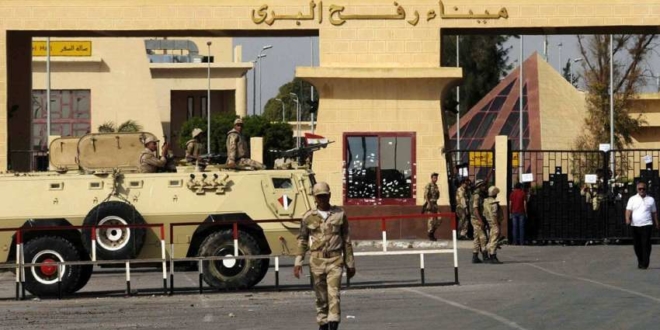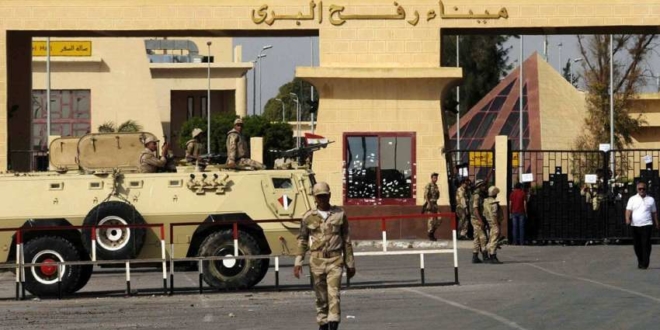 Jerusalem, MINA – Longstanding restrictions on the movement of people and goods to and from Gaza have undermined the living conditions of approximately two million Palestinians in that area, WAFA reported Saturday, citing the United Nations Office for the Coordination of Humanitarian Affairs (OCHA) in its monthly update on operation of Gaza crossing published on Friday.
Many of the current restrictions, originally imposed by Israel in the early 1990s, were intensified after June 2007, following the Hamas takeover of Gaza and the imposition of a blockade, it said.
These restrictions continue to reduce access to livelihoods, essential services and housing, disrupt family life, and undermine people's hopes for a secure and prosperous future, said OCHA.
The situation has been compounded by the restrictions imposed since June 2013 by the Egyptian authorities at Rafah Crossing, which had become the main crossing point used by Palestinian passengers in the Gaza Strip, given the restrictions on the Israeli-controlled crossings.
According to the report, while Erez/Beit Hanoun crossing between Gaza and Israel is continuously open, it is primarily used for commercial purposes and for few humanitarian cases. However, while the volume of crossing into Israel in February through Erez was 7 percent above the monthly average in 2017, it nevertheless was 44 percent below the monthly average in 2016.
Regarding Rafah crossing with Egypt, it was partially opened for only seven days since the beginning of 2018 during which 2207 people left Gaza and 1374 entered it, with over 23,000 people with urgent needs are pre-registered and waiting to cross into Egypt.
In 2017, Rafah crossing was partially opened for only 36 days.
Prior to the closure of Rafah in 2014, a monthly average of 4,000 people crossed for health-related reasons. (T/RS5/RS1)
Mi'raj Islamic News Agency (MINA)