Largest Halal Beef Farm To Be Built In Kazakhstan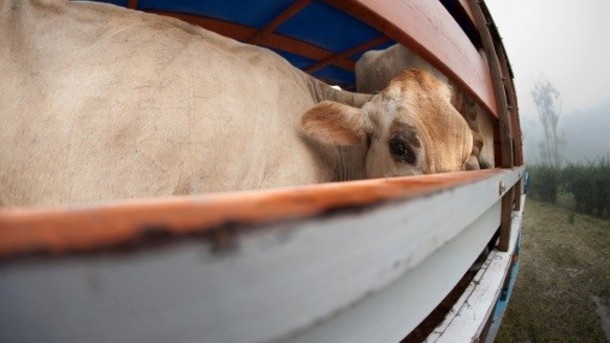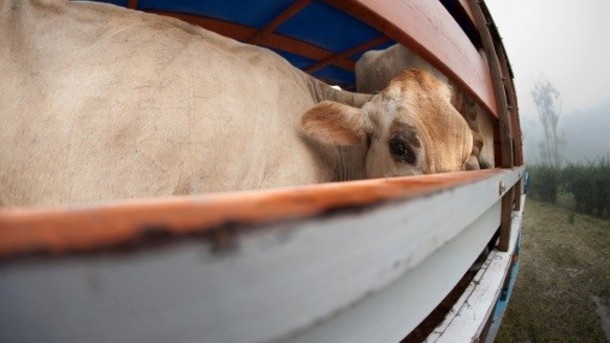 Shymkent, 16 Rabi'ul Akhir 1437/26 January 2016 (MINA) – Dubai-based 'AMK Metal' will construct a livestock farm for 20,000 head of cattle and a meat processing plant for the production of 5,000 tons of high-quality beef in Kazakhstan.
To ensure the needs of the farms in terms of feed, the authorities will allocate 2,000 hectares (ha) of irrigated land and 17,000ha of pastureland, International Islmaic News Agency (IINA) quoted by Mi'raj Islamic News Agency (MINA) as reporting.
The meat processing plant will be located in the industrial zone of Ordabasy in the Baidibek district of South Kazakhstan, and it will cover an area of 5ha. The processing unit may also receive cattle from third parties to slaughter and process them in accordance with Muslim rules.
"One of the main specifications of the new complex is that it will mainly focus on exports of beef products to Muslim countries, due to the fact that it will have halal certification", said a statement from the administration of the South Kazakhstan Oblast. "This will enable local agricultural companies, including private farmers, to sell their products for export at a higher price".
Yerkebulan Akhmetov, head of the department for the production and processing of animal products at the Ministry of Agriculture of Kazakhstan, stated, "There are currently a lot of medium-sized, small and large farms in Kazakhstan engaged in livestock growth and breed improvements. Co-operation will open up sales opportunities for them. As a result, farmers can increase production and thus profits".
Representatives of AMK Metal were not available to comment on the project, but a spokesperson for the regional agricultural department stated that the company's decision is connected primarily with the high investment potential of Kazakhstan's beef industry.
Government officials noted that the country was currently self-sufficient in beef. Therefore, it could explore the potential for exports.
"Agricultural exports could be and important means of developing the economy", said Asset Issekeshev, Minister of Investment and Development. "The main emphasis could be placed on high-quality organic food. Kazakhstan could command and important niche in the international market] in this sector". (T/P006/R07)
Mi'raj Islamic News Agency (MINA)