JORDANIAN CAMPAIGN TO SHELVE GAS DEAL WITH ISRAEL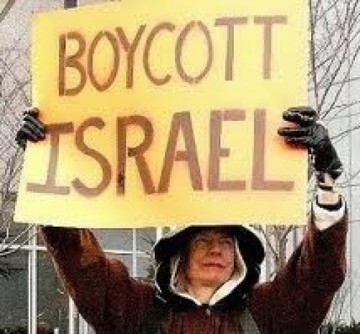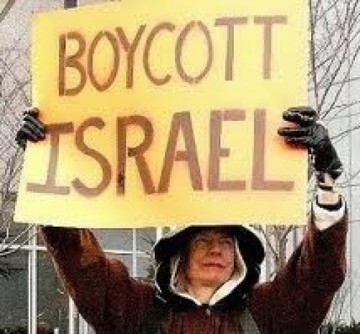 Amman, 13 Dhulhijja 1435/8 October 2014 (MINA) – A consortium of Jordanian civil work organizations launched a campaign calling on Amman to call off a gas deal struck with Tel Aviv.
Hundreds of Jordanian anti-Israel activists filed a petition urging their government to stop importing natural gas from Israel, seek alternative gas outlets, and sever all economic ties with Israel, Palestinian Information Center  quoted by Mi'raj Islamic News Agency (MINA) as reporting.
The online petition has been signed by the Popular Movement of Jordan to Boycott Israel, the Association against Zionism and Racism, the editorial board of the Radikal magazine, and the Jordanian Writers association, among hundreds of other pro-Palestine associations and activists.
"Israel is the real threat to the peoples of the entire region," the petition, signed by more than 1900 citizens so far, read.
The petition is expected to reap some 5,000 online signatures, to be all joining the call "Cancel the purchase deal of stolen gas."
The petitioners addressed Jordanian PM Abdullah Nasour as follows: "I, the undersigned, call the government of my country– the caretaker of Jordan's security and owner of the national power company– to resign from signing a deal to purchase gas stolen by the Israeli occupation. I reject that such gas be purchased directly from Israeli parties or indirectly from foreign or Jordanian parties."
"I deplore any agreement to purchase such gas because I am a Jordanian citizen and am concerned about my country's security and self-rule. . . . I reject any accord that trims down the isolation of the Israeli occupation, both regionally and internationally. The Israeli occupation continues to seize our Arab territories and attack our Palestinian people on a daily basis as they recently did throughout the notorious genocides perpetrated against our people in Gaza," the petition proceeded.
The petition urged the government to seek alternative energy sources through partnership with other Arab states and to cut all economic and political ties with the Israeli occupation.(T/R04/R03)
Mi'raj Islamic News Agency (MINA)