ISRAELI WEAPONS FUELING SOUTH SUDAN CIVIL WAR: UN REPORT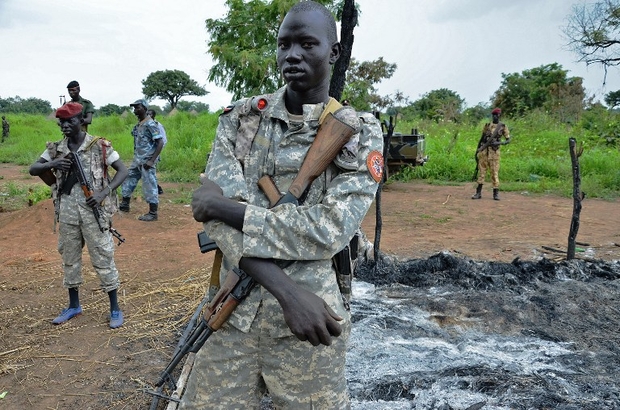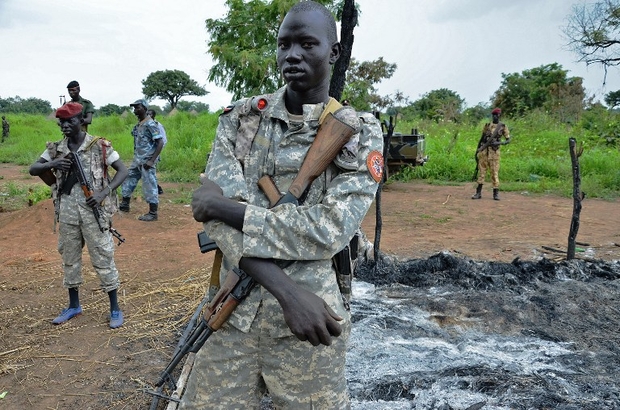 Khartoum, 12 Dzulqa'dah 1436/27 August 2015 (MINA) – Israeli weapons are being used in South Sudan by the local army and its senior officers, according to a recent UN report.
The report, issued by a panel of experts appointed by the UN Security Council to study the civil war in South Sudan, is based on photographs from the field showing weapons manufactured by Israel Weapon Industries (IWI).
According to the interim report, which summarizes the first 10 weeks of the panel's activities, the weapon in question is an Ace, an upgraded version of the Galil assault rifle, which was developed by IWI, Worldbulletin quoted by Mi'raj Islsmic News Agency (MINA) as reporting.
South Sudan has been in the midst of a civil war for the past 18 months, and the United Nations has reported in the past on extensive human rights violations there during the fighting, including the drafting of child-soldiers and the burning of villages.
According to the current report, the Sudanese People's Liberation Army (SPLA) has been implementing a scorched-earth policy, and has been involved in indiscriminate killing, rape, pillaging, destruction of infrastructure and uprooting of civilians from their homes.
The panel of experts noted that at least some of the weapons were given to the local national security service before the outbreak of the war, but now the Israeli weapons are in use by what are basically all the security bodies in the country – the SPLA, the local police, the national security service and the bodyguards of senior officers. They are also carried by the officers themselves.
Israel does not admit if selling arms to South Sudan, but officials from the African state have taken part in recent Israeli weapons shows. (T/P011/R03)
Mi'raj Islamic News Agency (MINA)