ISRAELI COURT REFUSES TO EXTEND PRISONER'S SOLITARY CONFINEMENT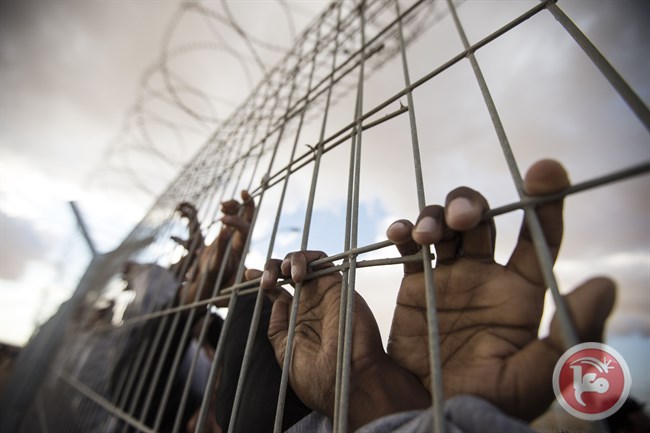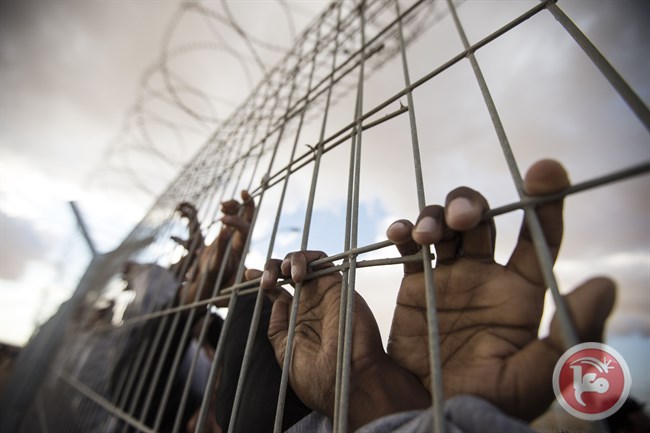 Nazareth, 20 Rajab 1436/9 May 2015 (MINA) – A court in the Israeli city of Nazareth rejected a request from the state prosecutor's office to extend the solitary confinement of Palestinian prisoner Murad Nimr for another six months on Thursday.
The refusal comes after Nimr has already more than 19 months in confinement.
The court accepted the arguments of Nimr's defense lawyer that the request to extend Nimr's confinement was not based on any new information and constituted an arbitrary punishment,  Maan News Agency quoted by Mi'raj Islamic News Agency (MINA) as reporting.
The defense also argued that Nimr should not have been banned from receiving visits from his family for so long.
Nimr was sentenced to 10 years in prison in 2010 for being a member of Hamas and "helping an enemy during war."
On Oct. 3, 2013, Israeli intelligence sent him into solitary confinement following weeks of interrogation over an alleged attempt to carry out a military attack against Israel.
Israeli courts have extended his confinement since then based on "secret evidence" presented by Israeli intelligence.
At the most recent court session on April 27, Nimr's defense lawyer Abeer Bakr called on the court to reject the prosecutor's demand to extend Nimr's confinement, labeling it "a tool of revenge."
She said that the demands were not based on any new information, and that old confidential information could not justify the extension of Nimr's confinement for the third time in a row.
The court accepted her argument, agreeing that Nimr's rights should not be violated and also accepting that he had been banned from receiving family visits for too long.
The court has given the Israeli state two weeks to find a solution for Nimr's case, taking him out of solitary confinement and returning him to regular prisons. (T/P010/R04)
Mi'raj Islamic News Agency (MINA)