Israel Ready to Cooperate With Saudi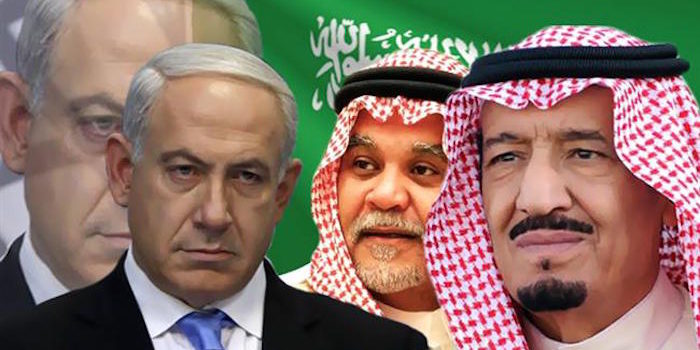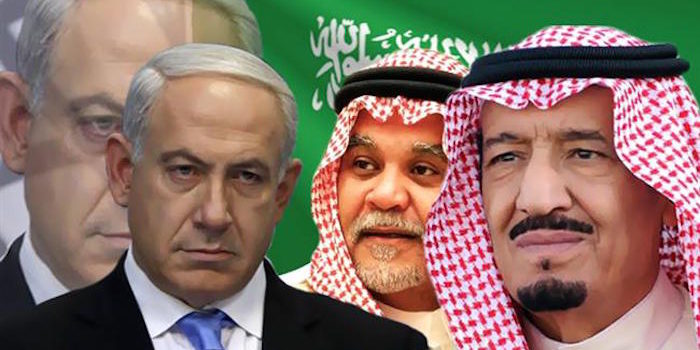 Riyadh, MINA – Israel is ready to cooperate with Saudi Arabia to face Iran's plans "to control the Middle East", Israel's military chief of staff said on Thursday.
"We are ready to exchange experience with the moderate Arab countries and exchange intelligence information to face Iran," Lieutenant General Gadi Eisenkot was quoted as saying by Elaph, a Saudi-run news site.
"We are ready to share information if necessary. There are many common interests between us and them," he said. The New Arab was quoted by Mi'raj News Agency (MINA) as reporting.
Israel's army confirmed the contents of the interview, a rare move as Israel and Saudi Arabia have no official diplomatic ties.
Saudi Arabia has long been at loggerheads with regional rival Iran but friction has spiralled in recent weeks.
Eisenkot said in the interview that Israel had "no intention of initiating a conflict with Hizballah in Lebanon and reaching a war, but we cannot accept strategic threats to Israel there".
A Lebanese newspaper close to Hizballah says it has obtained a 'secret' Saudi foreign ministry document detailing a roadmap for establishing diplomatic ties with Israel, amid reports of a US-backed push for peace in the region.
Reports of Gulf Arab states normalising relations with Israel had become prevalent over the past months. In September, a rumour emergeed that the Bahraini king had "grown tired" of the Arab boycott of Israel. (T/RI-1/RS5)
Mi'raj News Agency (MINA)