IsDB Provide Assistance Support Growth of Islamic Finance In The Member States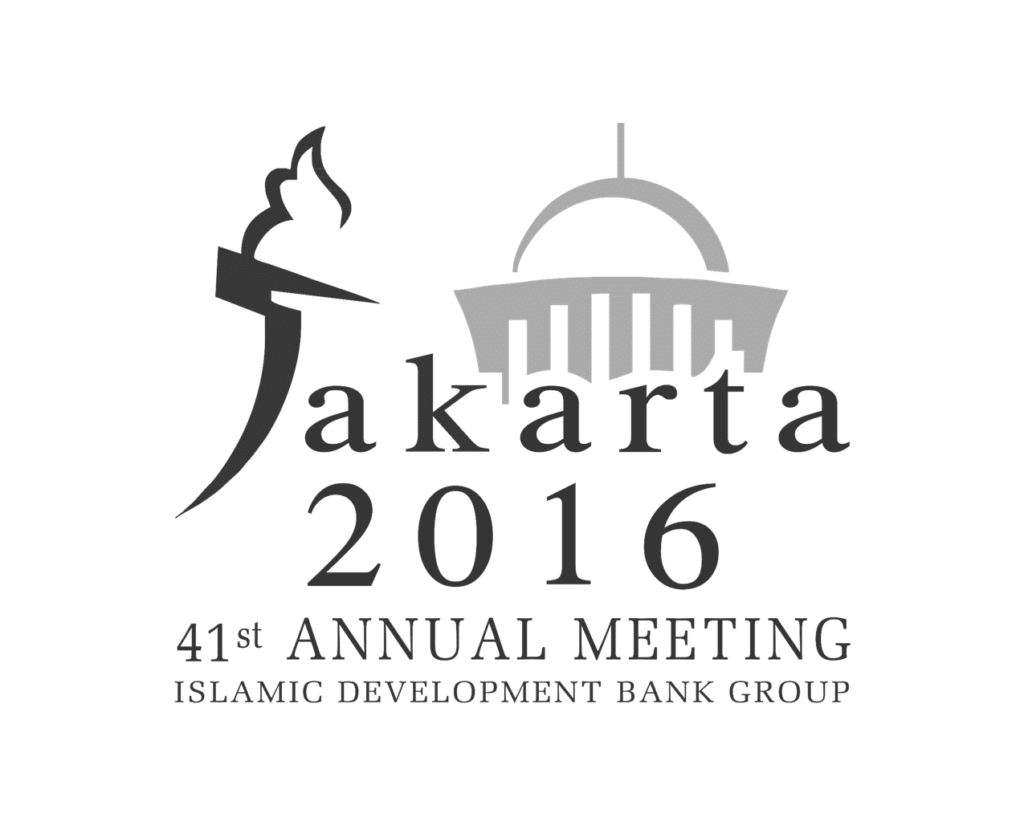 Jakarta, 9 Sha'ban 1437/16 May 2016 (MINA) – The Islamic Development Bank (IsDB is Willing to provide technical assistance to create a system that can support the growth of the Islamic financial to the member states and non-member of IsDB.
It was submitted in the 2015 Annual Report at the Annual Session of the 41st IsDB at Jakarta Convention Center (JCC), 15-19 May.
In the 2015 Annual Report, IsDB has launched 36 relief programs in seven member states and 29 non-member countries. From all of these programs, Ten programs are proposed for emergency aid to seven members and three non-member country of 6 million US dollars.
IsDB President and Chairman of the Board of Excecutive Directors, Ahmad Mohamed Ali, along with Chief Economist IsDB, Savas Alpay, and also the Minister of Finance of the Republic of Indonesia, Bambang P.S Brodjonegoro attended the event.
"Indonesia had actually contributed to the technical cooperation mechanism in the IsDB with the support of the member countries through Reverse Linkage program," said Mohamed Ali.
IsDB President also said that the Indonesian government is also working to improve the financial system in Indonesia.
According to the Chief Economist of IsDB also provides loans and assistance to accelerate socio-economic development to its member countries.
In addition, the Minister Bambang P.S Brodjonegoro also supports the statement and explained that Indonesian cooperation with IsDB in the implementation of several programs in Indonesia.
The Islamic Development Bank is a multilateral development bank. Established in July 1975 and is headquartered in Jeddah, Saudi Arabia. IsDB provide Islamic financing and technical assistance to 56 member states.
IsDB also help Muslim communities in member countries and are undertaking research in Islamic economics and banking.(L/P008/R04)
Mi'raj Islamic News Agency (MINA)