IRAQ TRIES TO MEND FENCES BETWEEN SAUDI ARABIA, IRAN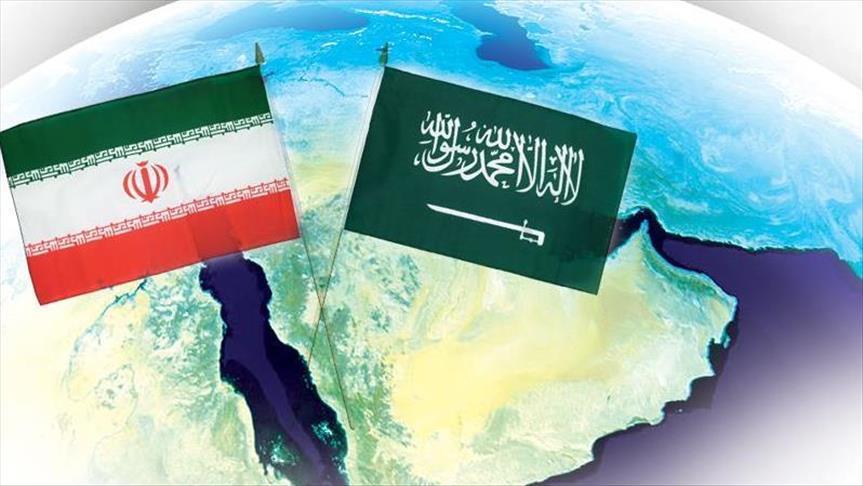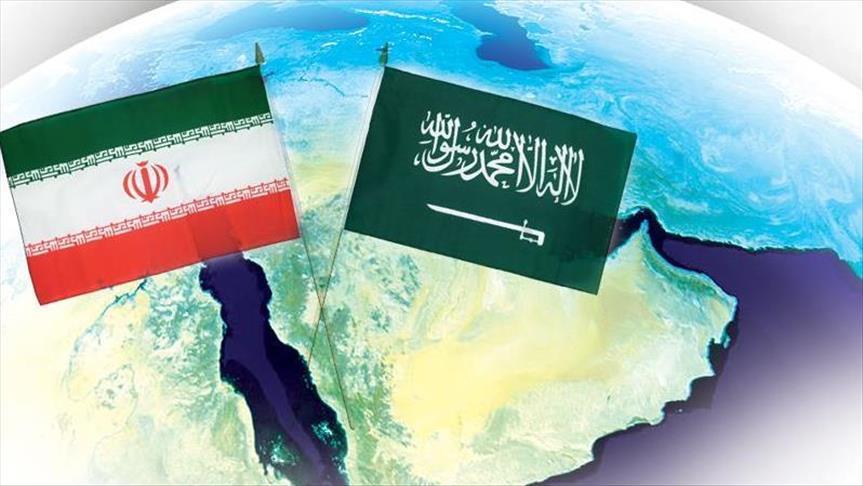 Sulaymaniyah, Iraq, 2 Rabiul Akhir 1437/12 January 2016 (MINA) –  A senior Iraqi official told Anadolu Agency on Monday that Baghdad is working to lessen tensions between Tehran and Riyadh, which reached new heights following the recent execution of a prominent Shia cleric.
"Iraq has played a constructive role in soothing the tension between Iran and Saudi Arabia," Deputy Foreign Affairs Minister Omar Barazanchi said during a visit to Anadolu Agency's Sulaymaniyah office in the Iraqi Kurdish region, Mi'raj Islamic News Agency (MINA) reported, quoting Anadolu Agency.
Saudi Arabia had cut diplomatic ties with Iran after protesters torched two of its diplomatic buildings in Tehran and Mashhad.
Barzanji noted that Iraq's Minister of Foreign Affairs Ibrahim Al-Jafari spoke with officials in both countries about the issue multiple times.
He added that Jafari assured his Saudi counterpart Adel bin Ahmed Al-Jubeir that the attacks on Saudi foreign missions would never happen in Iraq.
"Some factions are putting pressure on the government to break off relations with Saudi Arabia," he said. "Despite all these pressures, the government, especially the Foreign Ministry, is trying to keep the balance regarding relations [with Riyadh]."
A number of countries – including the U.S., the U.K., China and Turkey – have urged both Saudi Arabia and Iran to show restraint amid the ongoing row. (T/P010/R07)
Miraj Islamic News Agency (MINA)