IOC Cancels France's Decision to Ban Hijabs at the Paris Olympics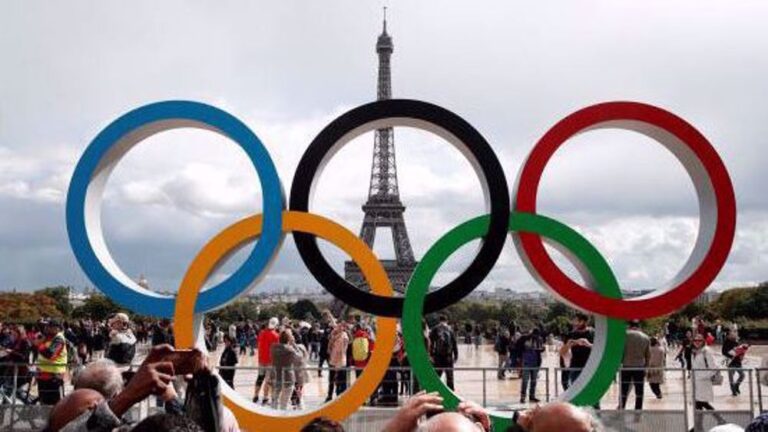 Paris, MINA – The International Olympic Committee (IOC) has canceled the French government's ban on Muslims wearing the hijab during the 2024 Paris Olympics.
The IOC stated on Friday that host athletes participating in the 2024 Paris Olympics would be free to wear the hijab.
The IOC's statement comes just days after France's Sports Minister banned the use of the hijab for host nation athletes.
Earlier this week, French Sports Minister Amelie Oudea-Castera said French athletes were required to adhere to the country's principles of secularism, thus banning female athletes from wearing the hijab during the Paris Olympics.
France, which is home to one of the largest Muslim communities in Europe, has implemented laws designed to comply with the country's principle of secularism, known as "laicite."
Oudea-Castera echoed French President Emmanuel Macron's secular principles, saying the government was against the display of any religious symbols during the games.
He also echoed the secular principles emphasized by French President Emmanuel Macron, who said the government was against the display of religious symbols during matches.
"For the Olympic Village, IOC rules apply," an IOC spokesperson said. "There are no restrictions on wearing the hijab or other religious or cultural clothing."
The majority of the roughly 10,000 athletes at the Games live in apartments in the Olympic village and share common spaces, including dining rooms and recreation areas.
"When it comes to competitions, the regulations set by the relevant International Federation (IF) apply," an IOC spokesperson said.
Sports competitions at the Olympics are organized and supervised by each international sports federation. There are 32 sports on the Paris Olympics program.
"As these French regulations only apply to French team members, we contacted CNOSF [French Olympic Committee] to understand further the situation regarding French athletes," the spokesperson said. (T/RE1/P2)
Mi'raj News Agency (MINA)