INTERNATIONAL COMMUNITY SHOULD PRESSURE ISRAEL TO DESTROY WMD: SYRIA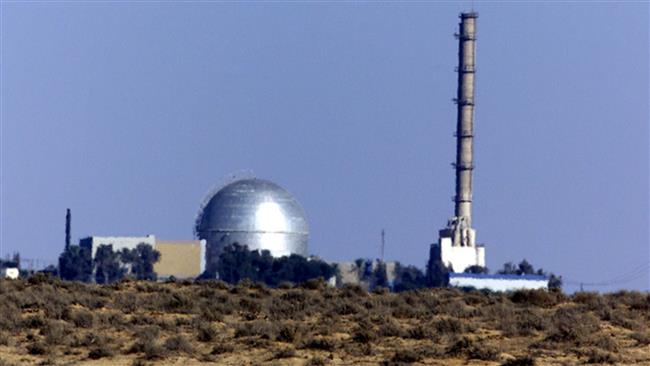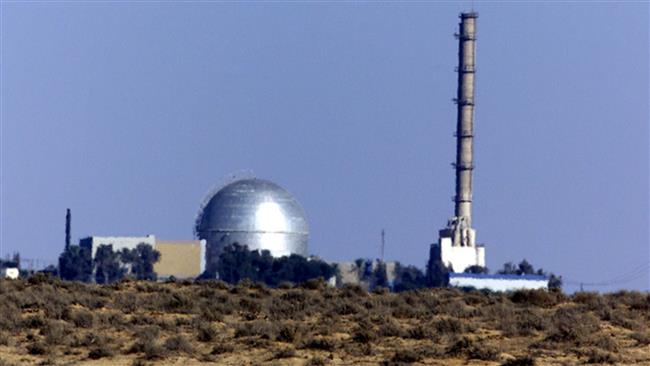 Damascus, 16 Jumadil Akhir 1436/5 April 2015 (MINA) – Syria says the international community should focus its efforts on pressuring the Israeli regime to destroy its weapons of mass destruction (WMD).
"Time has come for the international efforts to eliminate the Israeli arsenal of weapons of mass destruction," said Syrian Deputy Foreign Minister Faisal al-Miqdad in an article published on Lebanese al-Binaa newspaper on Saturday.
Miqdad lashed out at some Arab countries in the region for colluding with Israel, saying their stance toward Tel Aviv paves the way for the regime's attempts to expand its weapon programs, Press TV quoted by Mi'raj Islamic News Agency (MINA) as reporting.
Syria hails Lausanne statement
The Syrian official also hailed the recent mutual understanding reached between Iran and the P5+1 group of countries over Tehran's nuclear program, saying the joint statement will benefit the region.
"After reaching a … deal between Iran and P5+1 in Switzerland on the Iranian nuclear file which guarantees Tehran's rights in using nuclear energy for peaceful purposes, it is natural to welcome such a deal because it will lead to easing tensions in the region," Miqdad went on to say.
He added that Iran and Syria have never pursued nuclear or chemical arms as the use of such weapons is in direct contrast with the values upheld by the two countries.
Israel is the only side which blatantly violates the international rules regarding nuclear nonproliferation and the Western countries turn a blind eye to the regime's misconduct, Miqdad said.
At the end of eight days of sensitive nuclear negotiations in the Swiss city of Lausanne on Thursday, Iran and the P5+1 states – the US, France, Britain, Russia and China plus Germany – issued a joint statement, saying that no Iranian nuclear facility will be shut down or suspended and that all sanctions against the Islamic Republic will be lifted.
The joint statement is a sign that Iran and its negotiating partners have come to a mutual understanding over Tehran's nuclear program and will work to draw up a final accord by the end of the self-designated June 30 deadline. (T/P3/R01)
Mi'raj Islamic News Agency (MINA)